Have you thought about the advantages of a prefab home? Let us tell you more about it.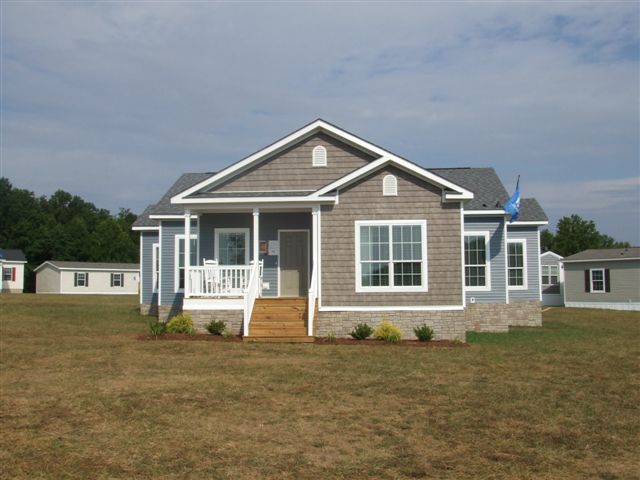 When it comes to buying a home, you have all kinds of choices. You can spend hours with a realtor driving around looking at homes in your price range that may or may not meet your needs. Or you could get something customizable, well-built, and affordable with a prefabricated house from 1st Choice Home Centers! Prefab houses are built in modular sections at a factory-like setting and then assembled on the land site later. There are many advantages to choose prefab houses, including some of the following:
Customizable– Prefab houses can be built to many different specifications and then built on your land. You're able to choose things like floor plans, colors, finishes, and even customize garages or porches to go along with your home.
Economical– Because so much of a prefab home is constructed in an assembly line-like setting, the costs are able to stay way down when compared to the other methods of construction. Additionally, because weather isn't a concern when constructing a prefab home, your construction costs are lower.
Efficient- Construction costs can be a small fortune by themselves. With prefabricated homes, the construction process is far more efficient. Prefab homes are assembled in a fraction of the time and therefore cost far less in construction. Additionally, you don't have to worry about weather delays halting your construction.
We would love the chance to tell you more about our prefabricated home options that are available to you here in Lincolnton, North Carolina. For more information or to check out our many possibilities that are available to you, give us a call today at 1st Choice Home Centers.
---
1st Choice Home Center offers quality prefab houses in Statesville, Troutman, Taylorsville, Mocksville, Maiden, Lincolnton, Conover, Newton, Union Grove, Hickory, Harmony, Mooresville, and surrounding areas of North Carolina.