We can help you choose from a wide variety of home designs that will meet your needs.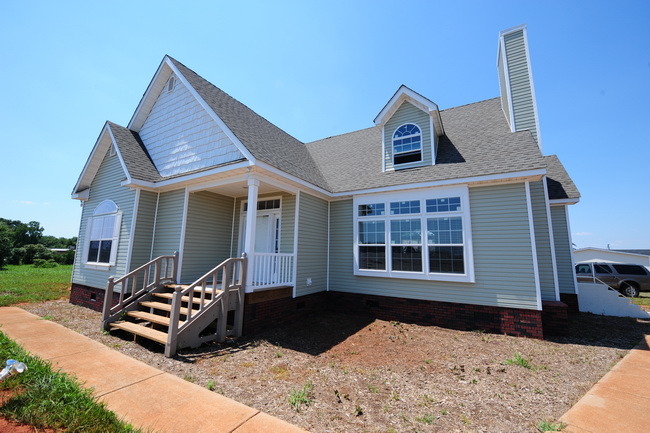 Finding the best home for your needs and your family can often feel like trying to force a square peg into a round hole. Either you like the home but dislike the area or you like the area, but the home won't work for the needs of your family. No matter why you are having a hard time finding a home, our team here at 1st Choice Home Centers is here to help you! With our wide variety of home designs, you can find a choice that will work for you in no time at all.
At 1st Choice Home Centers, we work with home designers all the time in order to always be ready with innovative and smart ideas to share with our customers in terms of building and home designs. We have been working in this business for over a quarter of a century, so you can count on us to grab onto and implement great home designs when we see them.
We have many great home designs that are here waiting for you. With everything from mobile homes, modular homes, prefabricated homes, and manufactured homes, we give our customers many different choices in terms of floorplans, square footage, finishes and more. We want our customers to enjoy our home designs for as long as they enjoy their home, so we choose carefully from the best.
If you are looking for home designs that will fit your needs instead of your needs trying to fit someone else's home designs, we want to talk with you. Come and see us today and let's discuss home designs that are available for you here in the Lincolnton, North Carolina area.
---
1st Choice Home Center offers quality home designs in Statesville,
Troutman, Taylorsville, Mocksville, Lincolnton, Maiden, Conover, Newton, Union Grove, Harmony, Hickory, Mooresville, and surrounding areas of North Carolina.