Let us help you search through our variety of homes to find the one that's meant for you.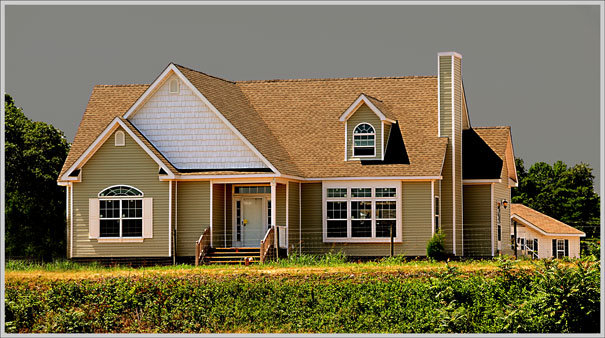 The ability to purchase a home is a huge milestone! Even if you are only intending to occupy your home for a few years, it is still a major decision to make. Real estate can be such a tricky market out there that it can help to have some choices at your disposal. You might find that looking at pre-existing homes isn't able to give you the homes that you're looking for in the Lincolnton, North Carolina area. If you'd like to get an economical, well-built, and customizable home, we want to discuss homes with you here at 1st Choice Home Centers. We have many different types of homes for you to choose from, including:
Ready to Occupy Homes
Modular Homes (Models)
Mobile Homes
Prefab Homes
Modular Homes, like the Venetian
And more
When it comes to buying a home, we like to make sure that our customers have a wide variety to choose from here at 1st Choice Home Centers. We know that every homebuyer has different needs, expectations, budgetary constraints and customizable options that they need in order to make one of our homes their dream home.
With the many homes and home options that we have available to you, you'll be in a home that you love on a plot of land that you choose in no time at all! Our home choices are all built very efficiently, which means you don't need to be waiting forever to move into your dream home. For more information about our homes, come and talk with us today about your options.


---
1st Choice Home Center offers quality homes in Statesville, Troutman, Taylorsville, Mocksville, Lincolnton, Maiden, Conover, Newton, Union Grove, Harmony, Hickory, Mooresville, and surrounding areas of North Carolina.