With our home designing process, we can help you into a home that you'll enjoy for years to come.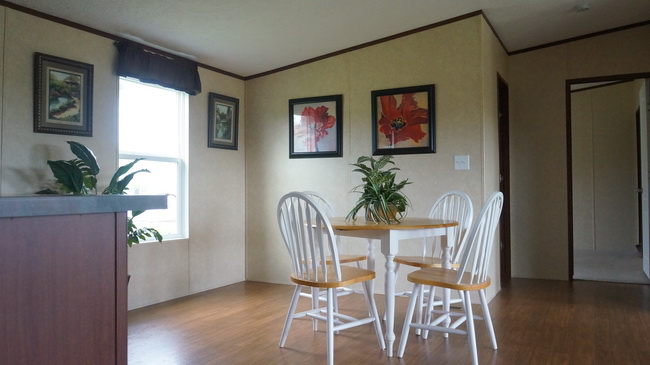 When you look at preexisting homes, often you feel like you need to compromise. After all, no house is perfect, right? What if we told you that instead of compromises, you could have a home that is designed around your wants and needs? Here at 1st Choice Home Centers, our home designing options give you that choice and many others when you are looking at homes in the Lincolnton, North Carolina area.
Working with our home designing team can be an exciting choice when it comes to looking at homes that are available for you. With our wide variety of choices, from mobile homes, prefabricated homes, modular homes and various floorplans for each, your home designing choices can be customized to your liking. With everything from larger models for growing families or smaller models that can travel with you as you tour the area, we have homes that can be designed just for you with our home designing process.
We have been working with clients and customers for over 27 years now at 1st Choice Home Centers, so you can count on us to get you into a home design that you'll enjoy for many years to come. Our home designing team is able to learn and grow with our experience, always creating and planning new possibilities that will better suit the needs of today's homebuyers.
If you are looking for a home that will work for you and your family, but don't want to compromise, with 1st Choice Home Centers you won't have to! Give us a call today and let's look at the home designing process for your home today.
---
1st Choice Home Center offers quality home designing in Statesville, Troutman, Taylorsville, Mocksville, Maiden, Lincolnton, Conover, Newton, Union Grove, Harmony, Hickory, Mooresville, and surrounding areas of North Carolina.