Homes
Homes
We offer many different types of homes in the Statesville, NC area that can fit your needs while accommodating your budget.
Financing Options
Financing Options
Our unique financing options are fair and reasonable and can help to accommodate people in various financial situations in the Statesville, NC area.
Home Galleries
Home Galleries
Take a look at some of our previous work in home design in the Statesville, NC area by viewing our photo gallery.
At 1st Choice Home Centers in Statesville, NC, we can help you obtain financing & purchase land to start your dream of living in a beautiful custom manufactured home!
Your home is much more than just a place you sleep at night. It's also the place where you create memories with your family, celebrate holidays, and relax on the weekends, and it's one of the largest investments you will likely ever make. At 1st Choice Home Centers in Statesville, North Carolina, we want to be a part of making your dreams of owning a home a reality. Since 1999, we have been designing and building exquisite manufactured houses and helping homebuyers find the place they can finally call home.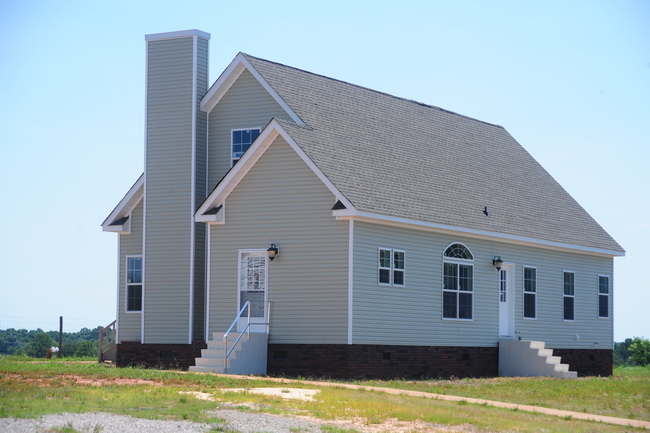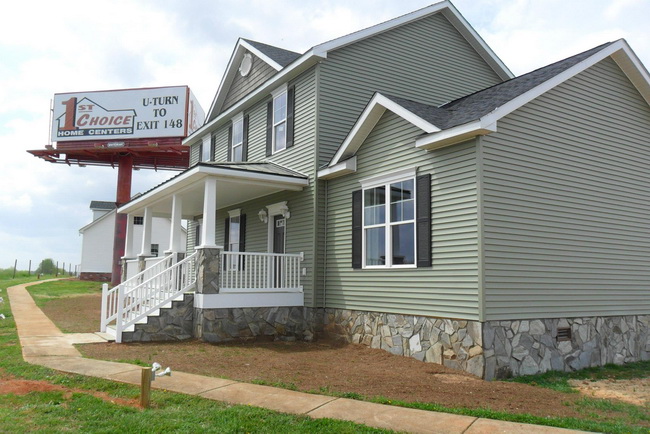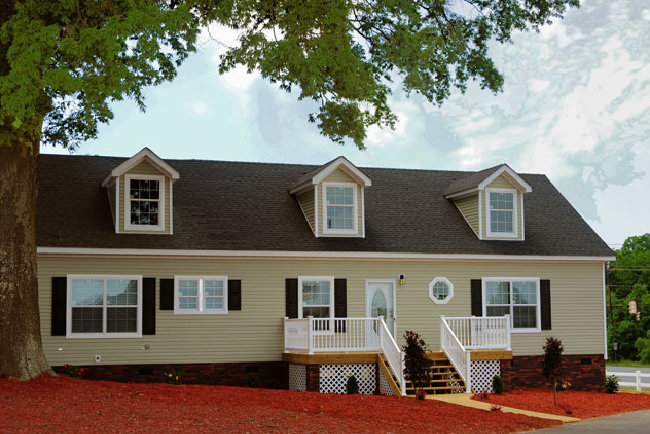 We realize that you need different things out of your modular home than your neighbor does. Due to this, we don't just make one home model. Instead, we have several different models available that will surely fit your needs and your budget. For example, the Ashley is a 2,255-square-foot home that comes with either three or four bedrooms, a spacious living room, a full kitchen and dining room, and a beautiful master bathroom. If you're looking for something a little bit smaller, the Avandale model may be a better choice. This 1,599-square-foot home is equipped with a den and a fireplace, plenty of cabinet space, and a multiplicity of other unique features.
We also provide financing to interested buyers and have a loan originator onsite to ensure the financing process is as hassle-free as possible. If you're ready for a change, are tired of renting, or just need more space, turn to us at 1st Choice Home Centers to help you find the perfect manufactured home!
We offer beautiful modular homes and prefab houses in Statesville, NC, so you can have the home of your dreams, even on a tight budget!