Make sure your home options include checking out our manufactured homes.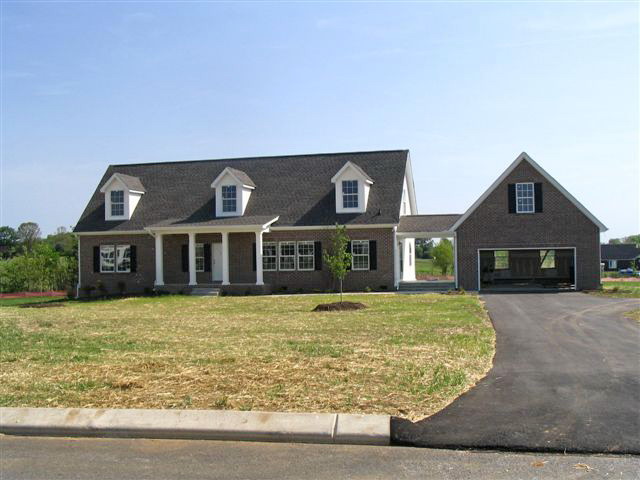 Looking for housing options can be a trying and tiring experience. It is a lot of different decisions rolled into one large decision. Where you should live, how much you will be paying in rent, and what kind of lifestyle you are looking for in your area all need to be answered in a short amount of time. If you are in the process of looking for homes, you need to check out our selection of manufactured homes here at 1st Choice Home Centers.
When you come to 1st Choice Home Centers to look at our manufactured homes, one of the first things that you'll notice is that you don't feel like you're in a manufactured home. Some people incorrectly associate manufactured homes with poor quality or a lack of living space. The truth is that manufactured homes by 1st Choice Home Centers are built with quality materials and manufactured in such a way that we are able to sell them at a much lower cost. Because our materials are built on our site and then transported to the building site, we can build efficiently and not worry about weather delays or material delays. There's nothing to slow us down!
We would love to show you more of the details of our manufactured homes that are available to our friends in the Lincolnton, North Carolina area. If you have questions about manufactured homes or even financing, we have someone onsite that can help you. Contact us today for more information!
---
1st Choice Home Center offers quality manufactured homes in Statesville, Troutman, Taylorsville, Mocksville, Maiden, Lincolnton, Conover, Newton, Union Grove, Harmony, Hickory, Mooresville, and surrounding areas of North Carolina.