Here at 1st Choice Home Centers, we want to help you get the perfect home for your needs. Our team understands that your home is the single most important investment you will make, and we are here to give you the advice and support you need to choose the best one for you. For many of our clients, the best option is actually a mobile home. If you're skeptical of this statement, keep reading to find out some of the reasons why mobile homes are a great option.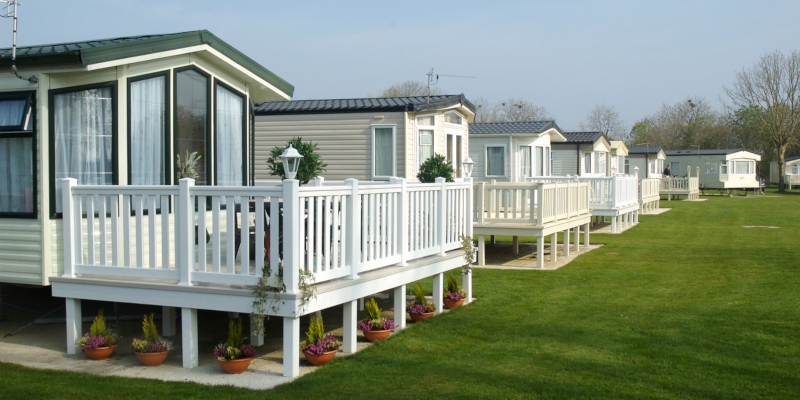 Cost Effectiveness. One reason why mobile homes are a great option for many people is that they are more cost effective than traditional, stick-built homes. Not only are they more affordable in general, but they also cost less per foot than standard homes, giving you more space for your money. If you are looking for the best value for your money, a mobile home is a great place to start.
Flexibility. Another benefit of mobile homes is that they offer more flexibility. While it is possible to move a traditional home, it is far more complicated and expensive to do so. Mobile homes, on the other hand, are designed to be transported, so if you feel the urge to relocate, it is simpler to move your home to a new spot.
Quality. Lastly, mobile homes are a great option because they offer consistently high quality. Mobile homes are built in controlled environments and undergo rigorous inspections to ensure that they meet safety and quality standards. If you are interested in a home that is built to last, you may want to consider a mobile home.