Building a new home is always exciting, whether it's a traditional home or a prefabricated or modular home. One way to add to the excitement of creating your dream home can be to add a garage to it. Here are some of the main reasons why garages make great additions to new homes.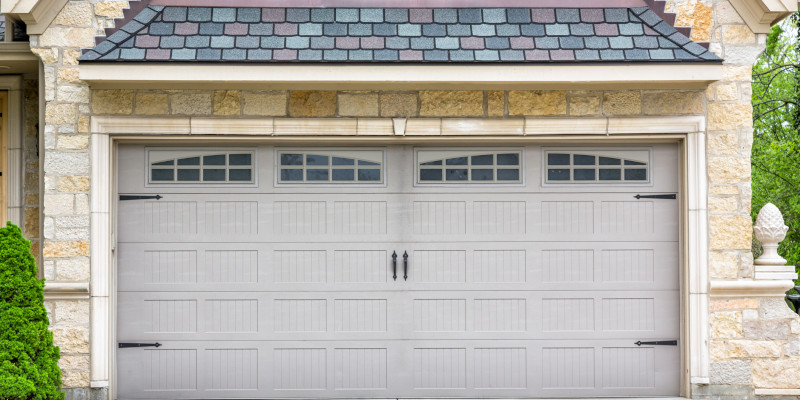 Increase the property value: Homes built without a garage often sell for less on the market. New homes with garages included, however, tend to have a higher property value and are much easier to sell.
A place to store the car: This is probably the most familiar benefit of garages, but including a garage with your new home will ensure a place to store your car. This means it will be properly shielded against extreme weather and potential theft or damage.
Extra storage space: Even if you decide not to store a car in the garage, garages can be great for the extra storage space. You can store any form of items from toys and games to tools and equipment. Using your garage for a storage space means freeing up more room inside your home for the more important things.
An extra room or workshop space: Another reason to include garages with new homes is to have room for a workshop space. That means you could have space for a workout room, a dance studio, a workplace, an art studio, or anything else you can think of.
As you can tell, there are plenty of good reasons to add garages to new homes. If you'd like to learn more about our custom garages, just give us a call at 1st Choice Home Centers.