Buying a house is one of the biggest decisions most people ever make. As such, it is very important to put thoughtful consideration into the decision in order to be happy with whatever decision is reached. Modular homes can be a great option and offer a host of advantages for homebuyers; some of these advantages include: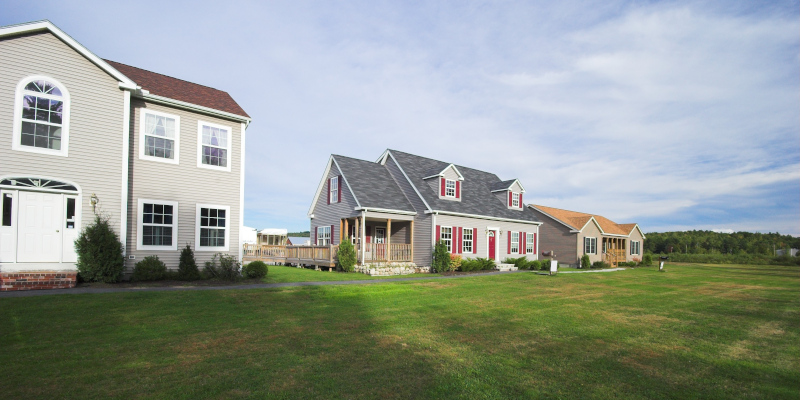 The ability to move in faster, as building modular homes is 30 to 50% faster than traditional homes.
Lower production of waste and environmental benefits, as leftover materials are reused or recycled.
Savings for the home buyer due to construction costs being about half of the cost for site-built homes.
Flexibility of design, as the layout, floorplan, and materials can be catered to the taste and desires of the client.
Increased durability, as the homes are designed to be moved to the site and have to be strong enough to withstand travel, which means they can handle bad weather.
Peace of mind that, because modular homes are built indoors, materials used in construction have not been damaged, compromised, or mold-infested due to moisture or other natural elements.
Convenience for remote locations that may be difficult or impractical for contractors to service.
At 1st Choice Home Centers in Statesville, North Carolina, we specialize in designing, building, delivering, and assembling modular homes. It is our goal to make home dreams a reality for the customer base we have been serving since 1999. Our senior management has over 27 years of experience and can help you choose the best option for your home investment.
We know these decisions can be overwhelming, and we are here to help you throughout the process and even have an on-site loan originator to create a more streamlined process. Give us a call or stop in today to see how we can get you into the home you've always wanted!