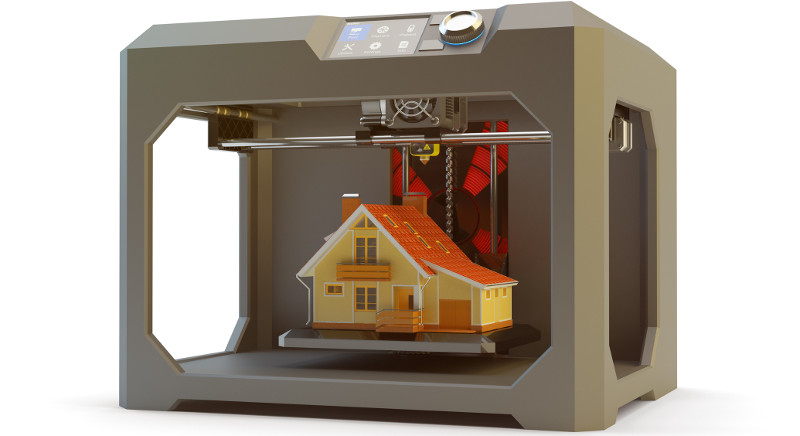 Often times, potential homeowners think that choosing a modular or manufactured home means having a limited say over the home designing process. This may have been this case in years gone by, but now, the possibilities for home designing in modular or manufactured homes is practically unlimited. This type of housing can have multiple stories and can be built to any floor plan, standard, or completely your own design.
The amount of home designing customization that is available can be overwhelming, especially to first- time homebuyers. It is a good idea to start with standard floor plans just to get a sense of what you really want. Choosing a standard floor plan saves you money, but it still leaves room for custom home designing options. If you want to get your home for less, you should also stay close to a preexisting plan. There are some changes you can make that won't cost you much, such as changing the location of appliances or the types of cabinets installed. Big changes that will cost significantly more would be moving walls, adding windows, or adding onto the square footage of the home.
As you are considering changes to your floor plan, be mindful to maintain as least one air vent in each room. The precise building process of manufactured homes means that they are more airtight and can have less air exchange than other types of housing. You will also want to think about electrical needs you may have in your home, like home theater systems or making sure there are enough outlets. It is easy to add these during the building process, but once a house is constructed it can be expensive to add them later.