Are you looking for a new home for your family? You have probably considered finding a previously owned home as well building a new home. Both of these options have their advantages, but have you considered choosing a new prefabricated home? Here at 1st Choice Home Centers, we help people create their dream homes with our many options in house designs of prefabricated homes. They offer the same benefits as other new construction homes, plus a few more.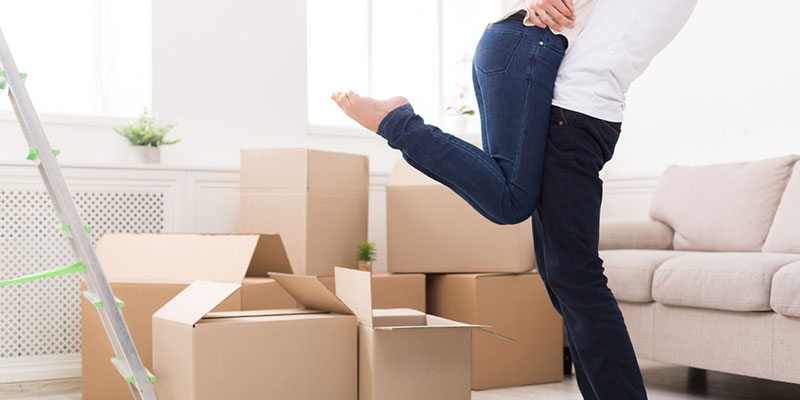 Designed with you in mind – Because we work closely with our clients, you will get to have a lot of say in the floor plan and other design elements of your new home to make it feel like it is truly yours.
Save on maintenance – Often times when you move into a pre-owned home, many of the appliances and HVAC equipment have not been replaced recently and may quickly create a lot of unexpected expenses. With our new homes, you'll know everything is new and dependable.
Location selection – One of the most difficult parts of house hunting is finding a home you like in a location you love. With our homes, you get the best of both worlds.
Move in ready – There will be no need to paint or make other design updates when you select one of our new homes. As soon as construction and installation are done, you can start moving in right away.
Energy efficient – At 1st Choice Home Centers, we have several options to make your home more energy efficient, which can save you money on future monthly bills.
These are just a few of the several advantages that come from working with our team at 1st Choice Home Centers. We have affordable options that make new homes possible for all families.