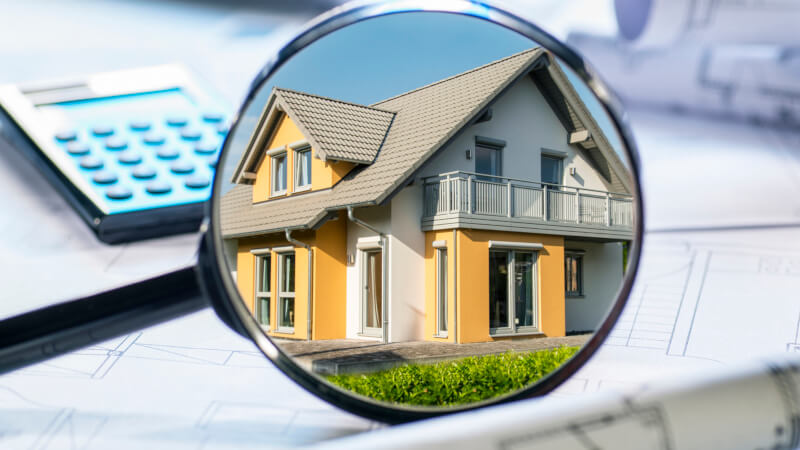 When it comes to shopping for a new home, there are many things to consider. You want to ensure that you are balancing your priorities well. How can you be sure that you are getting the house of your dreams while staying in budget? Here are a few tips to help you start a successful home search:
Does everyone agree? The first thing you need to consider is who will have a say in the purchasing process. If you are buying a home by yourself this is easy! However, if you are sharing the buying decisions with a spouse, partner, or other family members, you first want to make sure that you are all on the same page when it comes to home-buying priorities.
What is on your list? As you confer with your home-buying partners, you should make a list of home features that are important to you. Are you looking for a big kitchen? How many rooms do you need? Do you want a big yard? How important is home location? This process will help you identify your top home priorities.
Consider all your options. As you search for homes, make sure you look at many property options. Be sure to weigh the pros and cons of different home types from prefabricated and modular homes to move-in ready residences. This will help you find the best option for your new home.
If you need help finding a new home, contact us! We would be happy to help you find the home of your dreams.