If you've ever wished that you could look through a magical crystal ball to find all the answers about your future, then we might have the solution for you. A mortgage broker can't exactly find all the answers about your future, but they can give you almost all the answers when it comes to finding the best mortgage rates available to you. Here's all you need to know about a mortgage broker and what they can do for you.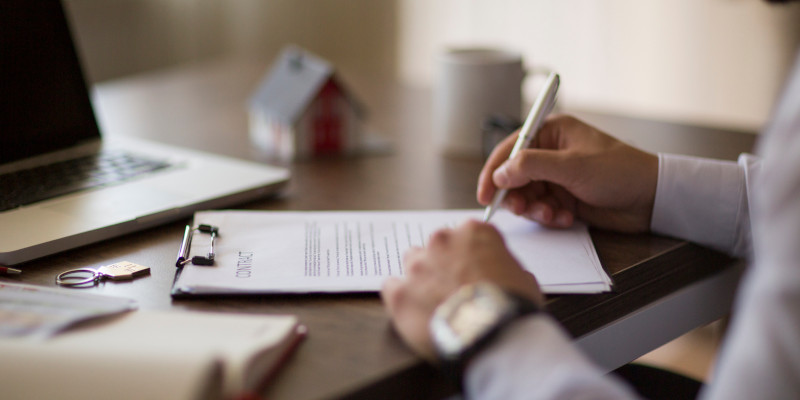 Your crystal ball to mortgage loans: A mortgage broker is constantly involved with the mortgage market. They know all the best lenders and all the best mortgage rates out there. When you're looking to buy a house and are ready to settle on a mortgage, a mortgage broker can help you find the best mortgage rates that will fit your budget without you having to do any of the frustrating work.
A mortgage expert: A mortgage broker will also be well-informed on any mortgage details you'll need to know. They work with mortgages and lenders for a living, so they know all the terms and even ways to work around difficult mortgage loans. They're always happy to help with any questions or concerns you may have about your mortgage.
The middleman: A mortgage broker is also meant to be the middleman between the borrower and the mortgage lender or financial institution. This means they'll handle all the talking and paperwork for you. All you have to do is agree to the terms that they settle for you and give a few signatures.
If you're trying to find the best mortgage rate to buy your new home, it's a good time to consider a mortgage broker. Just give us a call at 1st Choice Home Centers to learn more.