If you are looking to buy a home, business, or piece of land, you will need more than a realtor. The realtor will show you around the places that you are thinking of purchasing, but when you find the right one, you will need the money to support your purchase. Here are the top five reasons you should hire a mortgage broker to assist you with this process: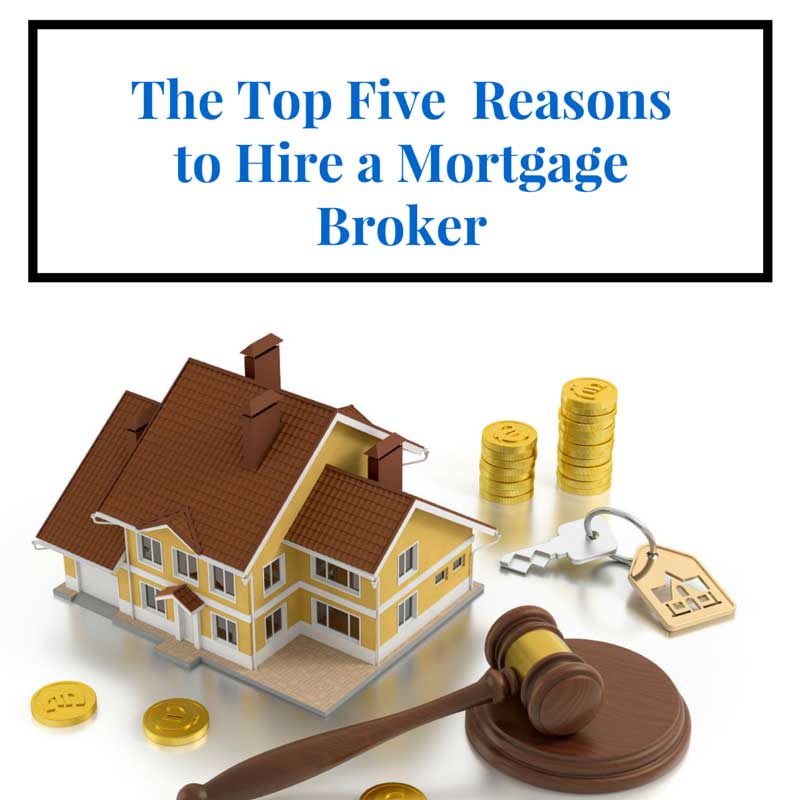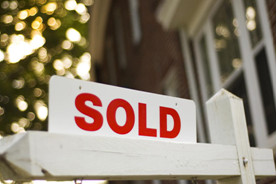 A mortgage broker will find you the best terms and rates. If you go to a bank for a mortgage, they will only offer you the plans that they have available. A mortgage broker has the resources to search all available rates and terms that you qualify for. This means you could qualify for more money, a lower rate of interest, or both.
They will save you from having to shop around. Mortgage brokers are constantly in contact with many types of lenders. Instead of you searching out different lenders and the loans they offer, your mortgage broker will be able to sift through all the possibilities and find you the deal that works best for you.
Mortgage brokers are the most knowledgeable when it comes to mortgage loans. A bank officer may know how to work their way around mortgage plans offered at their financial institution, but they will not have the working knowledge of mortgage details like a mortgage broker.
It will save you time and money. Though you might have to pay a fee for your mortgage broker, the money they save you on mortgage rates will save you in the long run. You can also focus on shopping around for your choice of property, instead of shopping around for the best mortgage.
A mortgage broker will pass on their knowledge to you. Instead of feeling like you have signed your life away after filling out all of the paperwork that comes with a mortgage, a mortgage broker will be able to thoroughly answer any questions that you might have and help you understand all of the little details.
If you are in the Statesville, NC area and are looking to purchase a modular or manufactured home and require a mortgage to do so, our mortgage brokers at 1st Choice Home Centers have the knowledge and financing to help you achieve your dream. For setting up an appointment, or for more information, please contact us.