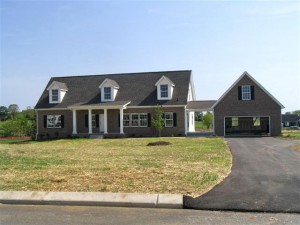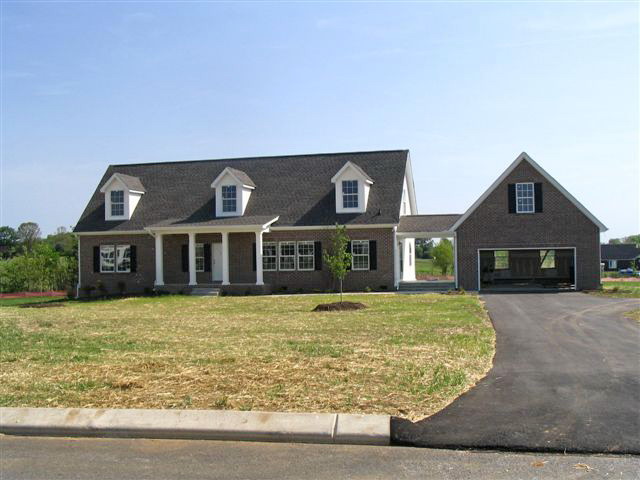 Are you in the process of shopping for a home?  Perhaps you are wondering about the feasibility of building your own home rather than purchasing one that has been around for a few years.   Trying to determine which home you will actually own can be a challenging task.  After all, you will probably live there for at least 3 to 5 years, if not for the rest of your life.  This means you want a home that will be ideal for meeting your needs.  Ultimately, the choice comes down to figuring out which home best meets your needs and your desires.
When you are in the market for the home of your dreams, one of the options you should look into is that of manufactured homes for sale.  Manufactured homes for sale come in a variety of styles in order to provide you with the opportunity to find the perfect match.  These homes are constructed at a plant and then assembled onsite, which gives them added safety and security.  This also means that you can have the home of your dreams in a fraction of the time it would take to build the entire structure onsite.  Manufactured homes are a great option when you want a home that is unique, high-quality and available fairly quickly.
At 1st Choice Home Centers, we offer manufactured homes for sale.  We also are pleased to offer custom work porches and garages that we can add to your home if you so desire.  We know that your home is your single most important investment, so let us help you to make it a good one.