If you are interested in manufactured homes for sale, the first thing you will need to decide is whether you want to go with a pre-owned home or a new one. Once you have made this decision, locating manufactured homes for sale is relatively easy. The two avenues most people use are going through a real estate agent or working with a manufactured home dealer.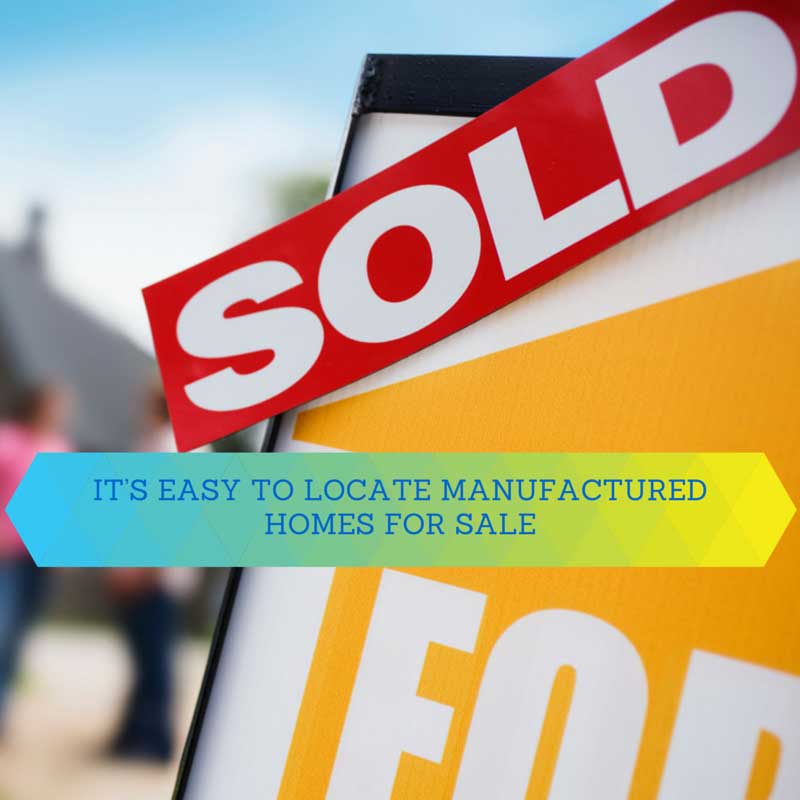 Working with a real estate agent will be useful only if you are looking for pre-owned manufactured homes for sale. They can search through listings to find you those properties that meet your criteria as far as size, location, age and price range. The advantage of working with an agency is access to the database of listings.
If you are interested in new manufactured homes for sale, or are unsure whether you would like new or pre-owned home, your best bet will be working through a dealership that handles both new and pre-owned manufactured homes for sale. A key advantage of working with a dealership is that they are more experienced with manufactured homes and can better advise you and answer questions.
At 1st Choice Home Centers in Statesville, NC we offer a large variety of manufactured homes for sale. We offer land for sale in both North Carolina and South Carolina, or we can put a home on your land. We can also use the MLS (Multiple Listing Service) to locate land for you. We even have manufactured homes for sale that are ready for move- in. Locating your new home is easy – just give us a call and we'll tell you how!