If you want to have your picture-perfect dream home, you'll want to make sure the land you're building on fits the picture. Otherwise, you might always feel like the picture of your dream home isn't quite complete. Here are some things to consider before you buy land, so you can find the best possible plot for you.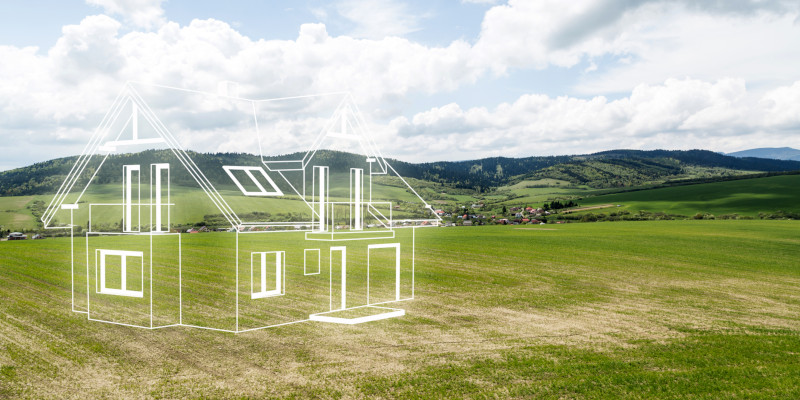 Where do you want it located? It's important to consider where you want to buy land. You can match your preferred location to your lifestyle. Do you want somewhere secluded in the countryside, a piece of farmland, or in the suburbs? If you can visualize your family and future home on the lot, then it might be a sign that you're ready to buy land on that specific lot.
What size of land do you need? Another deciding factor for when you buy land is what size of land you want. It's best to consider what amount of land will best fit the needs of your family, whether you want half an acre or ten acres.
What is your budget? Even if you find the best plot of land for your dream home, it's always important to first consider your budget before you buy land. Fortunately, we can help you find the perfect plot of land that fits both your dreams for the future and your budget.
If you're considering purchasing land to build a new home, it's important to find a piece of land that will be the most beneficial to you. If you'd like to learn more about how to buy land or need help finding available plots, just give us a call at 1st Choice Home Centers today.