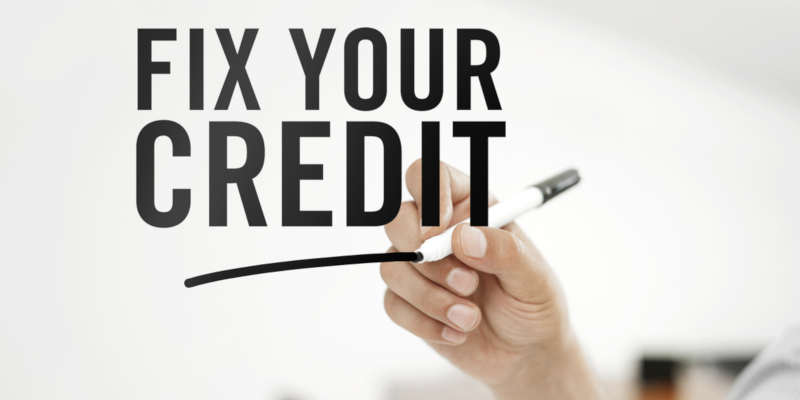 Even if you are handy with the tools and are itching to find yourself a fixer-upper to put your own stamp on, there are a few things you'll need to prepare for before you ever swing that sledgehammer! The most important thing you'll need to do is put your finances in order. Taking the time to improve your credit score before seeking out financing can save you thousands to tens of thousands of dollars over the life of your loan. If your credit isn't doing so great right now, let's look at a few steps that can help it to improve.
First, get your current credit scores from the big three credit companies. You are allowed to access these for free, so don't be afraid to do so! Look over your credit score and transactions carefully for any mistakes or other issues, and if they are present, dispute them with the credit companies to have them stricken from your records.
Second, start fresh with a goal and plan to pay your bills on time and in full. This is one of the fastest ways to improve your credit as well as show banks that you are ready for home financing.
Third, prioritize your spending. Make sure that your spending is going first to shelter, food, and utilities. Then it needs to go to paying off past-due accounts, and paying down your largest debts.
Finally, don't close or open any new credit during this time. Closing current credit cards won't help your credit and opening existing ones might prove to be more problematic than helpful!
If you need more information on financing and credit repairs, give us a call here at 1st Choice Home Centers today!