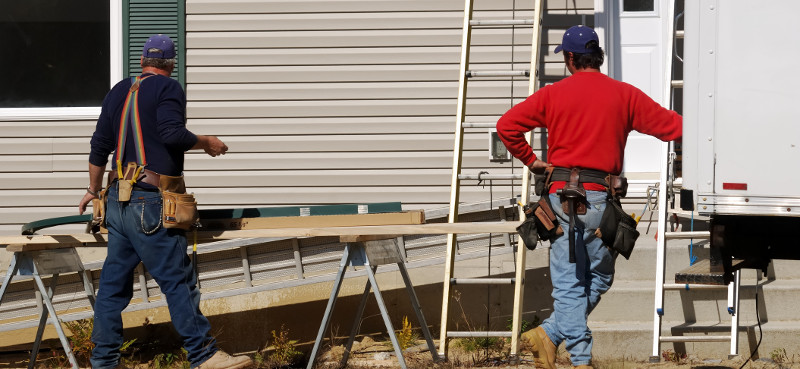 Once upon a time, all modular homes looked the same or almost the same. But these days, modular homes are shattering these preconceived notions. There is no shape or size home that cannot be constructed as a modular. From a simple ranch style home, to a large multi-story mansion, modular homes truly do come in all shapes and sizes.
So what makes a home modular? It is all about the construction process. Traditional construction takes place on the site where the home will be located. This type of construction can be delayed significantly by weather delays or contractor timelines. It requires that a large number of skilled technicians come to the site to install electrical systems, plumbing, drywall, etc. Comparatively, modular homes are built in a totally different way. Each piece is carefully constructed in a factory setting. This setting is unaffected by weather or other factors, allowing construction to occur quickly in a controlled environment.
Modular homes are not constructed with inferior materials. Actually, because of the stress and strain of transporting and placing the pieces together with a crane, each piece must be built stronger than traditional site-built houses. They can be constructed more quickly and with a higher quality at a lower price. The benefits of modular homes go on and on. The construction process creates less waste and the final home is more energy efficient because of the tight construction. Recent studies have even indicated that modular homes may withstand severe weather events better than their conventional counterparts.
Whether you are looking for a traditional home like a Cape Cod or a Colonial, or something completely unique, like a modern steel-frame home, take a look at the possibilities modular homes offer and you will not be disappointed.