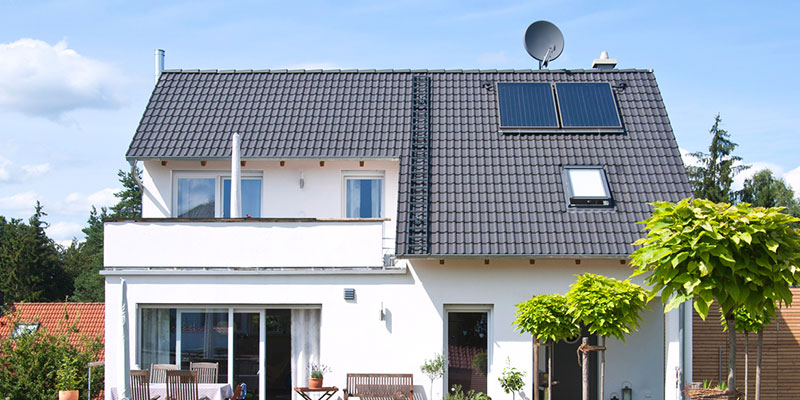 There is nothing better than finding the perfect home for your family. Whether you are buying your first home, or wanting to move into your forever home, looking for a home can be fun and exciting. It can also be a little bit stressful and overwhelming. You most likely have a budget you need to consider and need to find the best home for your money. Manufactured houses are a great option to consider because they allow you to customize your options and are very budget friendly.
Manufactured houses are homes that are not built on the property. They are built at another location and are moved to the property to be put there permanently. This allows the homes to be made quickly, for less money, while not sacrificing on the quality of the home. You also do not have to worry about weather or city permits holding up the building process. Manufactured homes are made quickly and efficiently and will be ready much sooner than a traditional home.
There are many different styles and floor plans for these wonderful homes, and they can be completely customized to fit your needs and the needs of your family. You also get to choose different things for the interior of the home, such as cabinets, countertops, flooring, lighting, paint colors, and much more. Your home will be perfect for your needs and will reflect your individual style.
If you are interested in learning more about manufactured homes, contact us at 1st Choice Home Centers today. We can help you find the perfect home that you are sure to love for many years to come.