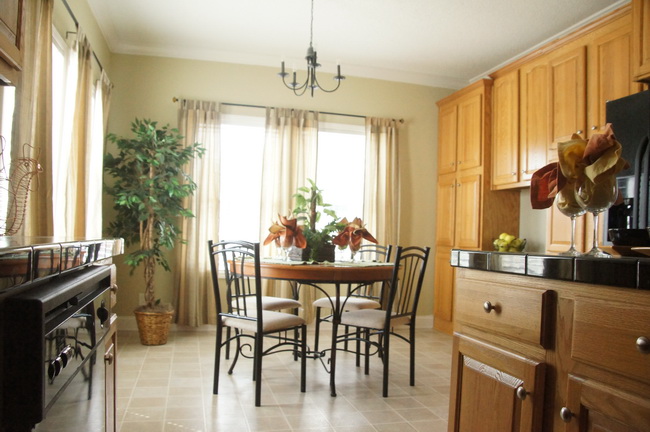 A number of current housing and economic trends have moved home ownership out of reach for many people. One of the main causes is that there isn't much available that is affordable for many Americans. With home prices once again on the rise, even the lower interest rates are not enough to allow many to realize the American dream of home ownership. One solution that many are recognizing is the savings involved in purchasing a manufactured home. This shift has many people realizing that their antiquated ideas about manufactured homes are unjust, and because of this, we are now seeing incredible advances in the industry overall.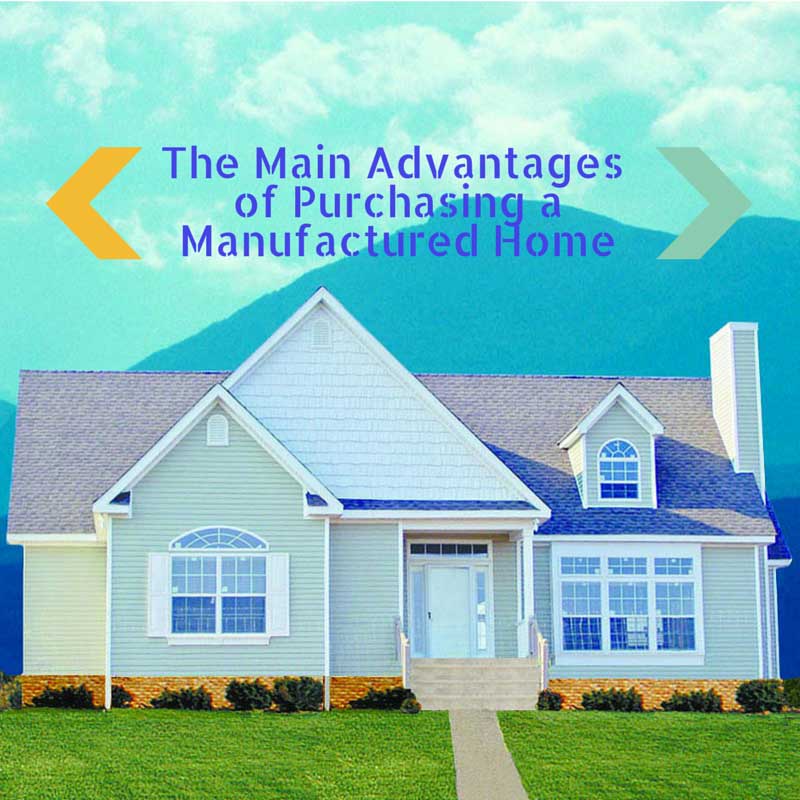 Looking at a manufactured home as a viable, affordable housing option is just part of the reason for their increased popularity. Improved financing options for those purchasing a manufactured home means families have more options today than they had in the past. At 1st Choice Home Centers in Statesville, NC, we are able to offer our clients FHA, VA, USDA, home-only, and conventional mortgages. We are a mortgage broker and have a North Carolina Loan Originator on site.
One thing that has really turned the tide on the opinions of manufactured homes is the improvements that have been made concerning construction and energy efficiency. Modern home designs, including two-story and open floor plans, give you options that just didn't exist in the past. Most people are surprised to see all that is offered in a manufactured home now. We are also equipped to customize your home with a garage and/or porch. A manufactured home can be the home of your dreams – stop by and let us show you just how remarkable they are!