We know that choosing the right home is an important financial investment. It can be difficult to find the perfect home that will offer you happiness and a high return on your investment. A popular option for new homes is manufactured homes. A manufactured home allows you to customize the home, is a more affordable option, and is also a good investment.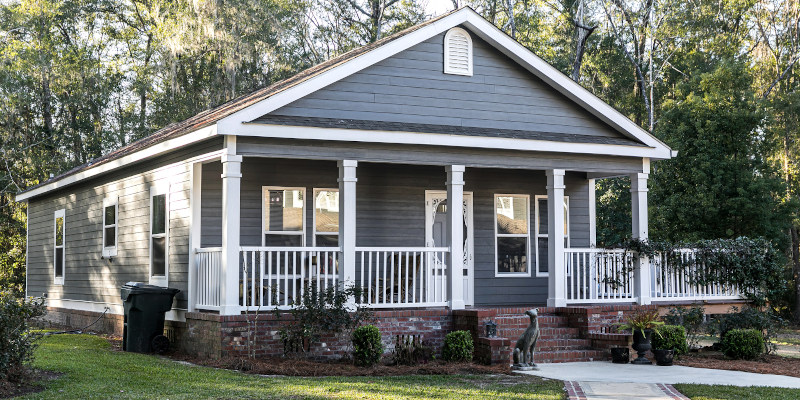 While most homeowners think a traditional home is a better investment option, a manufactured home is an often a safer alternative. As the housing market continues to surge, more and more people are looking for affordable housing options. Affordable housing options, like manufactured homes, don't require large down payments and have lower monthly payments.
With a manufactured home, you have some control over the resale value. Since you can customize your home and upgrade the flooring, fixtures, and finishings, you can create a luxury home for less. As manufactured homes have a lower base rate, there may be room in your budget for upgrading, or you can skip the upgrading and opt for adding more square footage.
As more new homeowners search for affordable housing, manufactured homes may be the solution to fix the current housing gap. If you are not convinced that a manufactured home is a good investment for you, our experts can help answer questions.