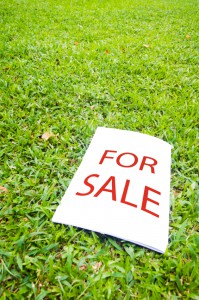 The affordability of manufactured homes and variety of options available means that you can customize the building to your land. If you are looking for land for sale and a home to put on it, let 1st Choice Home Centers help you with both! Starting with land for sale, you can choose the precise site you want, as well as the home that you want on your property.
In North and South Carolina, there are many areas where land for sale will work for you and your family. This includes parcels that are just half an acre to parcels as large as 10 acres. If you already have the land you want to build on, we are happy to help you build your dream home on this land as well.
We can customize the interior and exterior components of your dream home to complement the land your home will go on, your lifestyle, and your budget. We work with each of our clients in order to find the best fit for their home, whether that's 10 acres in the woods far away from everything, or moments from downtown on a smaller lot. We value client satisfaction and realize that buying a home is often one of the biggest purchases our clients ever make.
If you're ready to move into the home you've always dreamed about, come and check out the land for sale we have to offer as well as our different home designs. We look forward to hearing from you and to making the home and land buying process as easy on you as possible.