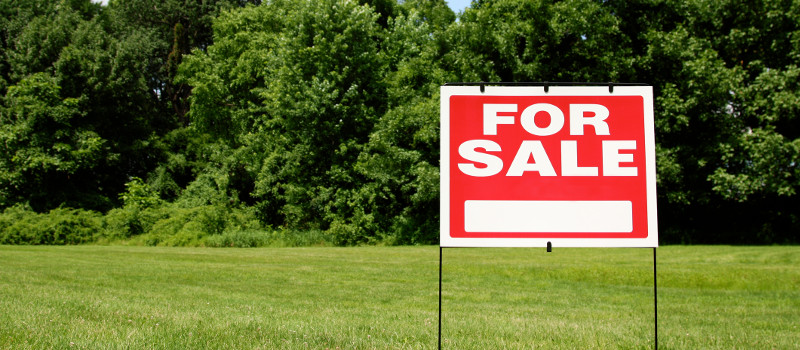 Have you ever driven by a piece of land for sale and dreamed about the home you could build on it? Do you hope one day to build your own home, but you don't know where you'll find the land for sale in the area that you like most?
At 1st Choice Home Centers, we often find our customers feel stuck between choosing the right piece of land and choosing the house of their dreams. Fortunately, we can help to alleviate this problem by offering both land for sale and homes that are the right match for your needs.
Our land for sale comes in all shapes and sizes, is available in various counties throughout North and South Carolina, and we can even build your home on the site you've chosen. As a full-service company, we are proud to offer our customers the options and the solutions they need when they want to build their dream home on the perfect piece of land. Whether you prefer a country lifestyle or you are an avid city-goer, you'll find that our land for sale is available in the locations that match your preferences and your budget.
There are several reasons why choosing land for sale and building your home with us at 1st Choice Home Centers is the best solution. Not only can we assist with every stage of the home design and construction process, but we'll also provide a full turn-key service that takes all the hassles out of your home buying experience. Contact us today if you would like more information about our land for sale and to speak with one of our knowledgeable staff members. We look forward to serving you!