When it comes to designing your own home, there are a lot of design decisions to make. It can be overwhelming to take charge over design choices that will affect your home and how it works for your family for years to come, but it doesn't have to be that way. Here are some tips on how to take the stress out of home designs.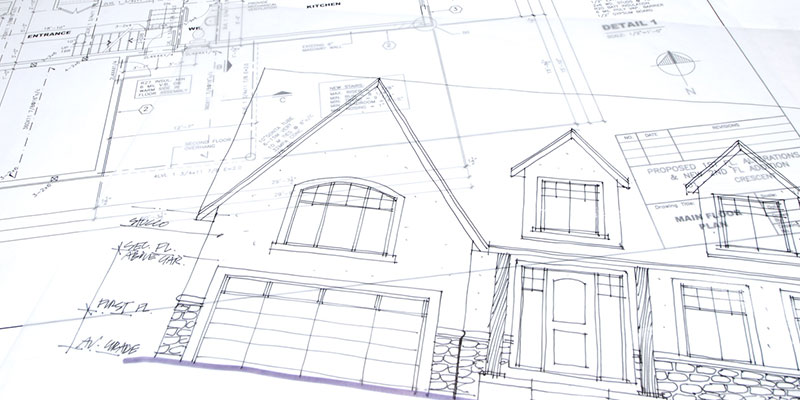 Work from modular or prefab instead: Working with a contractor on home designs for a home built from scratch can be overwhelming with options and restrictions, but working on a modular or prefabricated home can narrow down your choices to leave you with just enough options to suit your preferences and lifestyle but not so many that you can't decide.
Delegate the decisions: If you're planning a new home for you and your family, significant other, or roommates, you can take the stress off your plate by having them help make decisions on home designs. The layout and design of the home will impact them, too, so they might as well give some input to help narrow down some options.
Consider your lifestyle:  Considering how much space you will need for your daily activities and lifestyle should also help narrow down your design options and lower the stress in home designs. Pick the elements of the home that will be most important, whether it's a specific number of rooms to fit your family or a larger amount of space delegated to the living room or kitchen, and try focusing your home designs on that.
Research home designs you might like: Another good way to take the stress out of home designs is doing the proper research both online and in person to find home designs and aspects that you might like best. That way, you already have a few rough ideas of your likes and dislikes before the decision process begins.
If you're still not able to narrow down the list of options for home designs, we're happy to help. Here at 1st Choice Home Centers, we can meet with you, discuss your needs, lifestyle, and dream home, and help you decide which home design is best for you. Just give us a call today.