Driving around any area of the country will afford you the option to see many different home designs. People have widely varying tastes and design aesthetics and bring their personal preferences into their home choice. Home designs are incredibly important for how well your home functions for your specific needs. In regard to modular and manufactured homes, there are many different home designs available to suit the needs of a wide range of clients.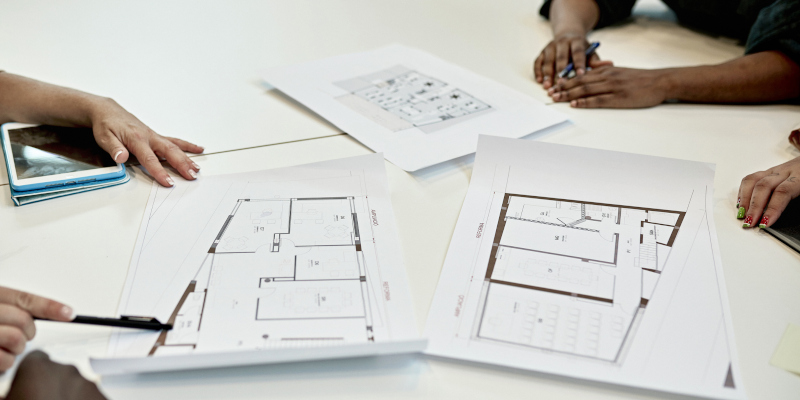 Home designs are important for any person looking to invest in a home. It is a wise choice to consider the land and location on which the home is being placed so that you can maximize the views to include gorgeous property features and take advantage of the natural light entering your home. You will also want to consider your daily functions and how the flow of your new home will work on a daily basis. The layout of bedrooms and bathrooms is also important when you have children and other occupants to consider.
At 1st Choice Home Centers in Statesville, North Carolina, we offer a variety of home designs, floorplans, and styles to suit our wide customer base. Our team recognizes the investment you make in your home, which is why we have such a plethora of options, including customizations such as porches, garages, and attics. Your home is the place where you want to feel the most comfortable and relaxed, so having a space that suits your needs perfectly is the best bet.
If you are looking for an experienced team that delivers exceptional customer service to help you choose your best option of a modular or manufactured home, reach out to us. We have proudly served this area since 1999, making home dreams a reality. Give us a call today to discuss what you are looking for in a home and browse the large selection of floor plan and design options available!