Here at 1st Choice Home Centers, we want to help everyone get the home of their dreams, and our team will help create the ideal home designs to let you do just that. We work primarily with modular and prefab homes, which means many of the layouts and design elements are already determined–however, this doesn't mean you can't create the perfect home for you, as our range of options provides an enormous number of possible home designs. Whether modular or traditional, however, choosing the right home design is important, so in this article we'll be going over some key things to keep in mind during this decision process.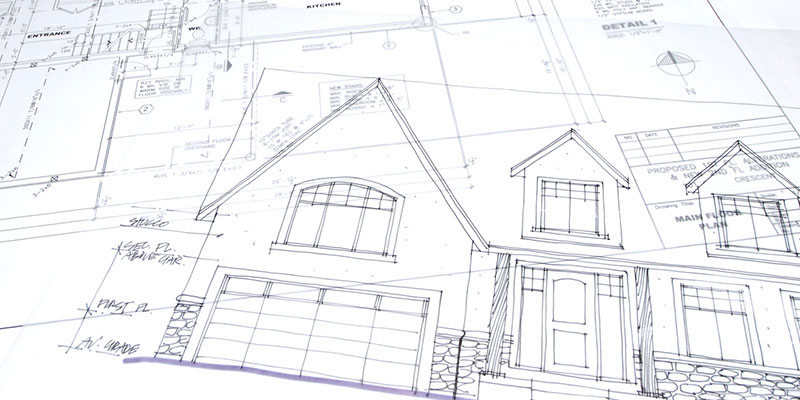 Your Property. One thing we at 1st Choice Home Centers recommend keeping in mind when it comes to choosing home designs is the layout and attributes of your property. After all, to make your home truly great, you need to work with your property's characteristics in order to achieve the best result. For example, consider the direction of the light and the proximity to your neighbors–you may want a sweeping view of the sunset, but that might not be possible if your neighbors live only steps away in that direction.
Your Lifestyle. Another thing to think about when choosing home designs is your lifestyle and personality. Imagine yourself actually living in that home before you commit to a given design–do you have the appropriate space for your daily activities? Do you have enough space for the amount of entertaining you want to do? Keeping these things in mind will help you narrow down your selection and find a design that suits your unique needs.
Your Household. This might go without saying, but if you live with others–be they blood family, a romantic partner, or friendly roommates–it's important to consider their needs when finalizing your home design. We at 1st Choice Home Centers recommend talking with them about their needs and wants for the space, and then do your best to find a design that suits everyone. In addition, consider the needs of any pets you have and make sure they are accommodated as best you can.