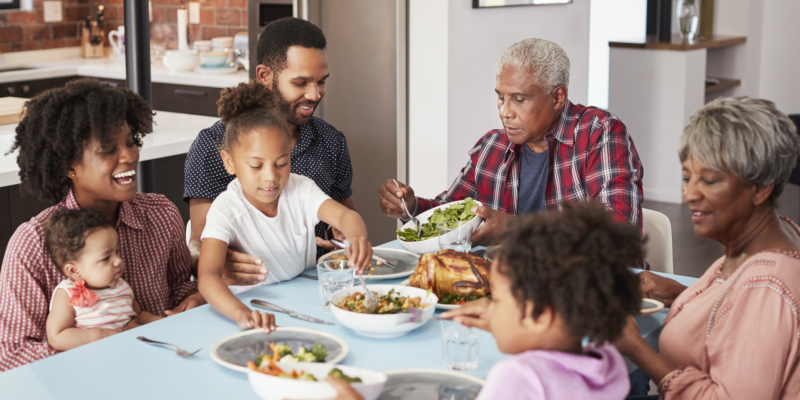 More and more these days, couples with younger children are moving their parents into their home, either for financial reasons or to assist with care while aging. However, the need for a little privacy as both a family and for the elder generation is definitely there. If you are working on designing a home and know that your parents may be living with you at some point in the near future, here are a few tips that can help when home designing for a multi-generational family.
Create privacy as much as possible. When deciding to have your parents or in-laws live with you full-time, privacy and boundaries that are set prior to moving can make everyone more comfortable. Giving your parents their own space, be it a basement level or side of the home can make them feel like they are respected adults rather than intruders.
Consider features that will allow for aging in place. Proper home designing looks not just to needs that are right now, but allows for future needs as well. If your parents are going to be with you long term, consider making the design easier for their elderly years. A smooth, even floor, large, open shower with pull nozzles, higher toilet seats and wider doorways for wheelchair or walker access can make aging in place a possibility.
Make it versatile. When possible, allow for the home designing process to make your spaces versatile, so that if your parents want to move out or need to, that the space can seamlessly be incorporated back into the home.
What home designing tips do you want to know about? Let us know today at 1st Choice Home Centers!