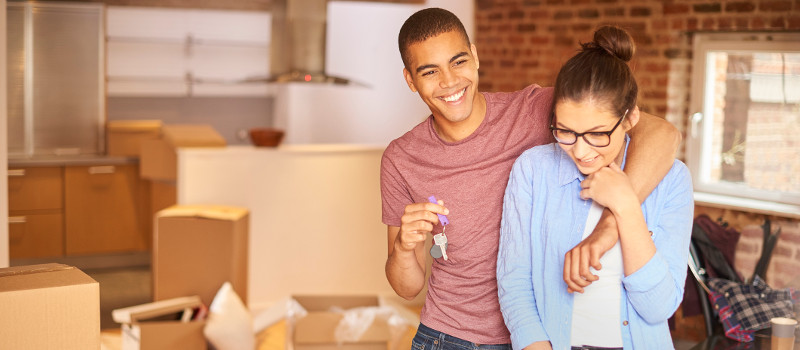 Have you ever heard the phrase "new to you" in reference to something that has been used by someone else and then repurposed to a new person? Do you find that your home shopping experience is kind of like that – all of the homes are previously used, but they would be "new to you"?
At 1st Choice Home Centers, we believe you should be able to establish yourself in a new home without worrying that you'll find a hidden problem, you need to deal with previous tenant concerns, or your home doesn't meet your needs from the first day you move in. That's why we believe choosing modular homes is the best way to get the home you need without the hassles or stress. Establishing your new home when you go with modular and prefab homes is as easy as 1-2-3!
Design – Not only can you design your new home just like you imagined it, but our professionals can also help you choose the perfect upgrades and add-ons that work for your needs and your budget.
Construction – Are you stressed about the weeks and months during the construction process waiting on your home to be completed? With modular homes, much of your construction will be completed off-site, and you'll see your home construction come together very quickly once it arrives.
Move-In – Did you know that many modular homes are ready for move-in within 30-60 days? That means your new home will be ready for you and your family in record time to begin making memories.
If you have questions about modular homes and how our team at 1st Choice Home Centers can help you achieve your new home goals, contact us today to get started. We look forward to working with you!