Are you debating on investing in a new home? A new home is a big decision, and it's hard to determine when it's the right time for you and your family to make the big move. Here are the top signs you need a new home.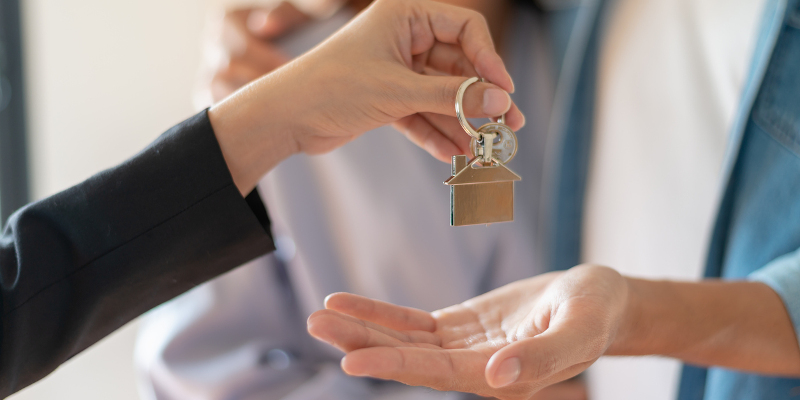 Fresh Start – Are you simply looking for a fresh start? If your current home is dated and doesn't fit with your current style, you might be on the hunt for a blank slate and something new. A new home could provide you with a new beginning and give you the opportunity to redesign your home atmosphere.
You Need More Space – Do you find yourself constantly reorganizing closets and storage areas in an attempt to find more space? Is your family growing? If your home seems to be getting smaller and smaller by the minute, it's time for a new home.
You Need to Downsize – On the other hand, if your kids or roommates have moved out, you may find yourself with too much space than you know what to do with. Downsizing will give you a new home that is manageable.
Your Neighborhood Has Changed – When you first moved into your neighborhood, it may have been small and quiet. However, over the years, maybe several new developments have gone in nearby, and lots of noise and chaos have come along with the expansion. A new home in a new neighborhood could take you back to that peaceful and quiet area you once had.
We hope these signs will help you determine if you need a new home. If you have any questions regarding new homes and the services we provide, please contact us at 1st Choice Home Centers today!