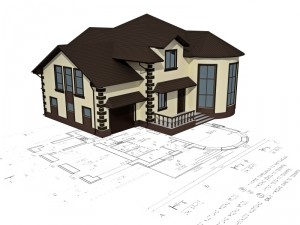 Modular homes offer a number of benefits to homeowners who are looking for exceptional value, versatility, and workmanship in their home. In just the past few years, a number of technological and construction advances have helped  make modular homes a viable and competitive choice for homeowners who are looking for a forever home, looking to downsize, or looking for options and floor plans that can't be found elsewhere.
Modern modular homes come in a variety of floor plans, and can be customized to meet the specific needs your family. Garages can be incredibly useful spaces to work, in addition to sheltering your vehicles from the weather, and are easily added to most of the floor plans we offer here at 1st Choice Home Centers. Another option that can be added to our modular homes are porches. Porches are another very popular part of a home, especially in the warmer months of the year here in North Carolina.
With decades of experience helping homeowners of all types plan, build, and achieve their dream home, 1st Choice Home Centers aims to be the first, best, and only choice when you're looking for a new home in or around Statesville. From beginning to end of the modular home process, we're here to help our clients find what's best for them, and even offer financing solutions onsite.