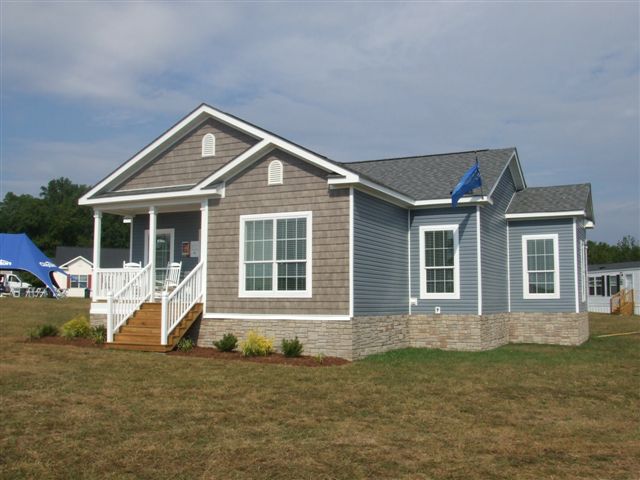 One of the good things to come out of the housing crisis is that more and more people are realizing that mobile homes aren't like they used to be. Between those misplaced by the economic crisis and those disenfranchised with the whole idea of home ownership, there is a huge segment of society that is finding a real solution in mobile homes, making them more and more popular.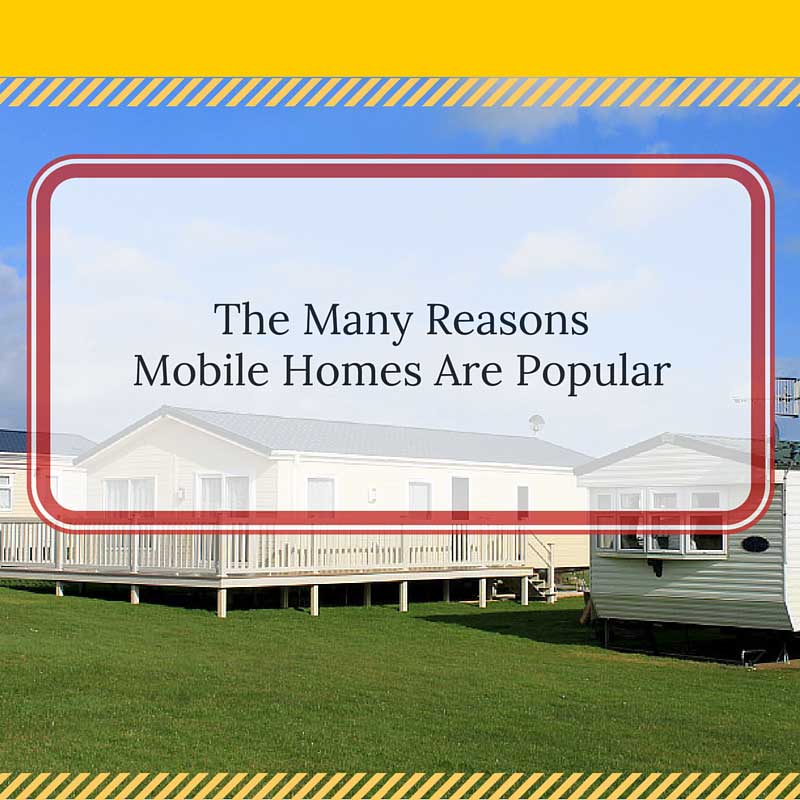 People just getting started and those having to start over again are recognizing that mobile homes offer an affordable way to be a homeowner instead of a renter. It often makes no sense to keep throwing money away on rent, when for a payment often lower than your rent, you can be building equity and own your home instead.
The great thing about mobile homes is that the newer models are fantastic, with options and styles that make them every bit as comfortable and enjoyable as conventional houses. No longer are mobile homes something only for the low-income family or retiree. They are functional and beautiful, making them popular for others, as well.
At 1st Choice Home Centers in Statesville, NC, we endeavor to put you in the right home for your family, whether that is a starter home or the home of your dreams. We have land available, as well as some homes that are ready to occupy. We even have owner financing on select homes. Home ownership is within your grasp!
We also offer custom garages and porches to further customize your home and make it more functional. We can incorporate the cost of the land, the home, and the prep into one loan to make it easy for you. Come by and let us show you how you could be turning your rent dollars into a home of your very own!