Many new and aspiring homeowners are stuck searching for the right home, and many are looking for affordable options. New homeowners are often turning to tiny homes, RVs, and mobile homes due to their affordability and accessibility. If buying a traditional home is not the right option for you, consider a mobile home.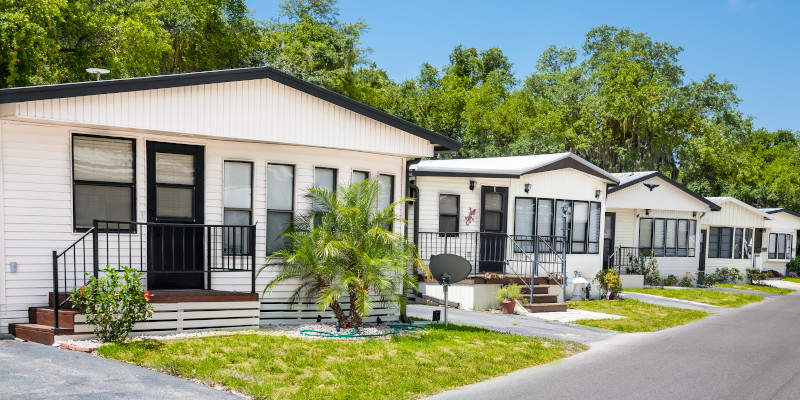 Mobile homes are a great option for homeowners who are on a budget. Mobile homes are a more economical choice than other types of homes, making them an option that won't break the bank. Most mobile homes range from 15-30% cheaper than a traditional home.
Not only are mobile homes more affordable, but they are also easily customized. While a mobile home may be smaller than a traditional home, they are designed to fit everything you need into the space. It is easy to upgrade your mobile home with luxury options, such as hardwood floors, granite countertops, and more.
Mobile homes also give you versatility and flexibility in your life. It is easy to move your mobile home to a new location without having to go through the hassle of packing and finding a new home. Some manufacturers even have options to expand your home and add more floor space with modular sections.
Mobile homes are a great option if you are on a tight budget, interested in customizing your home, and want flexibility in the location of your home. If you think a mobile home is right for you, reach out to us today and we'll be happy to answer any of your questions.