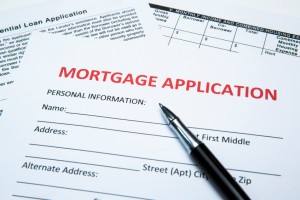 For most people, acquiring a mortgage is often one of the largest financial transactions they ever complete. If you're interested in purchasing a new home, it's best to do a few things before you meet with a lender.
It's important to keep in mind that different types of loans are bound by different rules, and interest rates can vary widely from loan to loan. There are also multiple types of loan types that exist for first-time home buyers, current homeowners, and those looking to downsize. Working with our financial experts at 1st Choice Home Centers can help you to understand what your various options are, and how each might benefit you in your pursuit of the home of your dreams.
We strongly encourage you to look over your finances to determine how much your mortgage payments can be every month before you come and see us. You may also want to check your credit score and determine if you can put a down payment on your new home.
We are proud to offer flexible mortgage and financing to our clients in Conover, Harmony, Maiden, Mocksville, Mooresville, Newton, Statesville, Taylorsville, Troutman, Union Grove, and the surrounding areas of North Carolina. No matter what your particular financial situation is like, we can help you afford the home you need and deserve. Give us a call and let our friendly and helpful staff show you just why we're the first choice for so many people.