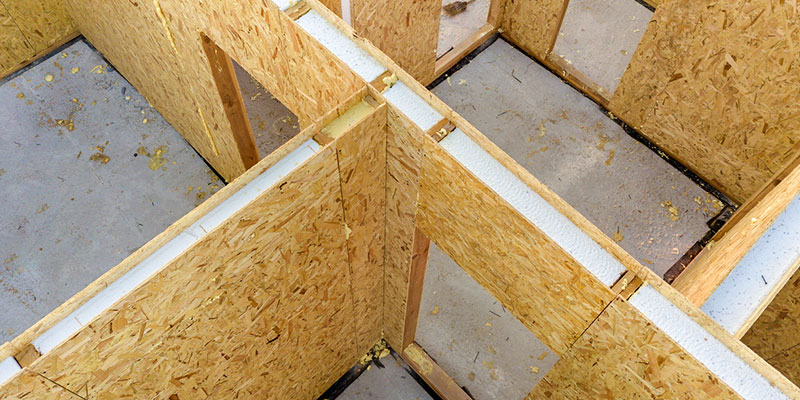 The housing market is changing all the time, and one of the most recent trends that realtors and others in the industry are talking about is the rise in popularity of prefab houses. While once considered an inferior option for those who couldn't afford better, prefab houses have been on the rise for a while now. Our team at 1st Choice Home Centers is among those who offer prefab houses, and we want to shed some light on why we believe they have been gaining popularity over the years. In this article, we'll go over a few reasons why more people are choosing prefab houses.
High Quality. While some might assume that a traditional or stick-built house will always be superior in quality to a prefab one–after all, everything has to be cut and assembled on site, from scratch–in reality this is not always the case. In fact, prefab houses have been gaining popularity partially because more people have realized that they offer high-quality construction. Each of the pieces is assembled in factory conditions with strict quality controls, which is a guarantee of quality traditional methods can't match.
Fast Construction. Another reason that prefab houses are on the rise is that they take less time to construct than their traditional counterparts. Since the separate rooms and features have already been cut and shaped, the only thing left is to put them together–compare that to traditional construction, which often has long wait times for material delivery or inclement weather. If you want to enjoy your new home as soon as possible, you may want to consider a prefab house from our team here at 1st Choice Home Centers.
More Affordable. The third main reason that more people are choosing prefab homes, in our estimation, is that they are more affordable than traditionally constructed ones. Estimates put prefab houses anywhere from 15-30% cheaper than stick-built, which makes them an attractive option to many families who want their dream home within their budget.
We at 1st Choice Home Centers hope that this information has been helpful, and we are happy to answer any further questions you may have.