Here at 1st Choice Home Centers, we know that buying a home is the most important investment that the majority of people ever make, and we want to help you make the best choice for you. Our team has extensive experience in the manufactured housing industry–over 27 years' worth–and you can count on us to help you get the home of your dreams. One of the many home styles that we offer is our prefab houses, and in this article, we'll go over some key information you need to know about these houses in order to decide if they are right for your needs.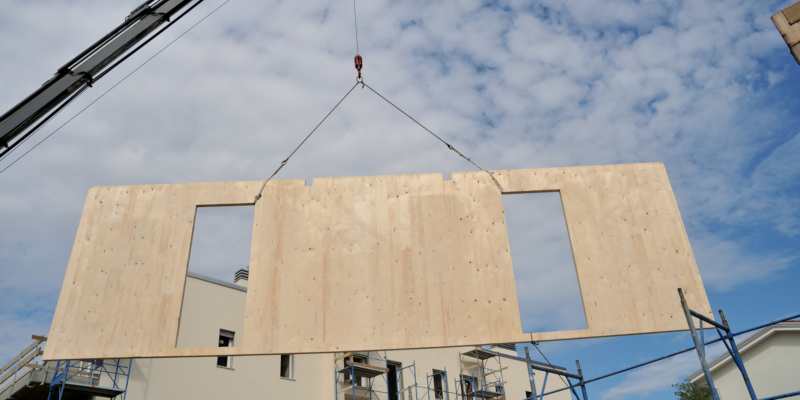 What are prefab houses?
We'll start by going over exactly what prefab houses even are. To put it simply, these are residential units constructed using materials that were manufactured in panels or segments, similar to life-sized LEGOs. Doing things this way allows our team to significantly reduce our labor overhead costs, as well as complete your new home faster than we would if we used traditional materials.
What are the advantages of prefab houses?
In addition to the reduced costs and faster build time that we mentioned above, our prefab houses also offer a number of other benefits. One such benefit is that the costs involved are far more predictable since everything is already made and just needs to be put together. You'll know exactly how much the project is going to cost ahead of time. In addition, building the pieces in more controlled conditions allows our team to provide a higher-quality product.