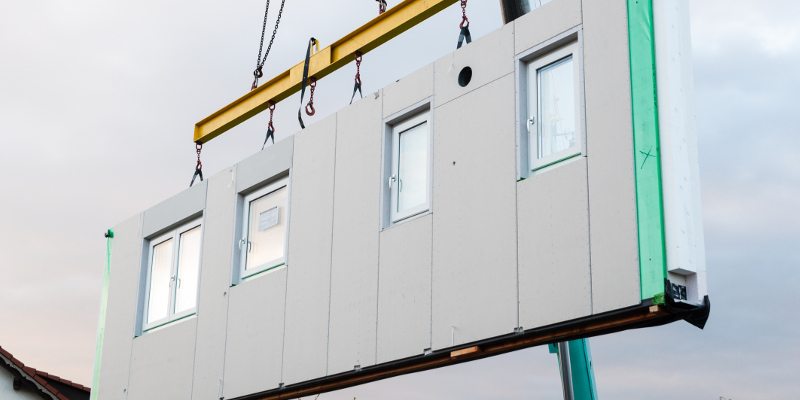 It's no secret that being able to afford a home today is not what it once was, but at 1st Choice Home Centers, we know that there's more appeal to prefab houses than just the smaller price tag.
Prefab houses today are becoming increasingly popular for homebuyers looking for a minimal living solution that's very much on trend. Whether you're interested in environmentally friendly options to reduce your footprint, or you love a modern Scandinavian aesthetic, prefab houses are transforming the way we think about home building.
We work with you to ensure that your prefab home is right for you, and we'll help you with every stage of the process, from selecting floor plans to deciding on the finishes and trim. All our prefab houses are made ready-to-order, so that you can select the features of your dream home while staying in budget.
Another benefit of prefab houses is that they are built offsite, which means that you won't have to experience delays in construction! Your Statesville, NC prefab home is guaranteed to be built to your highest standard, while also following industry standards in construction. One of the extra advantages of prefab houses is that they are actually more durable than standard homes, thanks in part to the steel framing. When your prefab home is finished it will be delivered to you and assembled piece-by-piece on your property.
If you're interested in learning more about the design, finishes, and even financing options available for you with 1st Choice Home Centers, give us a call today to find out how we can order you the home of your dreams!