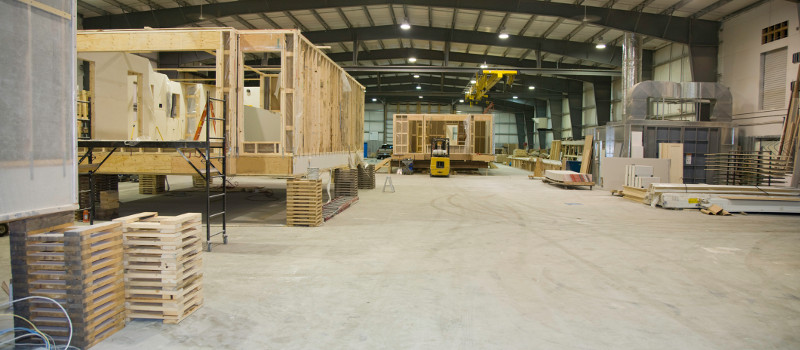 Have you heard of prefab homes, but you aren't really sure what they are or whether they are a good choice for your family? Are you worried about size, quality, and cost when it comes to choosing a pre-fabricated home?
What you may not know is that prefab homes actually have a lot going for them, and you may find that they offer even more benefits than you expected. Here are some ways that prefab homes put an emphasis on "fab!"
Design – While prefab homes may seem like they are limited, in reality, they offer a multitude of options. Did you know that you can still design your dream home before it is built to your specifications? That means your home design options just got easier!
Materials – Another way prefab homes are truly "fab" is that they are made using quality materials. If you have concerns about the efficiency of a prefab home, put your fears aside. They are just as energy-efficient as a traditional home and often have a reduced carbon footprint during production compared to more standard home building processes.
Cost – While traditional home building and buying can be expensive, prefab homes offer the best of both affordability and creativity. Not only can you take the time to design the home that works best for you, but you can also achieve your financial goals with home financing that matches your budget requirements.
At 1st Choice Home Centers, we would be happy to discuss whether a prefab home is the right choice for you! Contact us today to learn more and to start the design process!