Choosing a home is a big commitment, which is why you should consider all your options before buying. One option to consider is prefabricated homes. Prefabricated homes are homes that are built away from your lot location and then transported to your property. Here are the top perks of choosing prefabricated homes.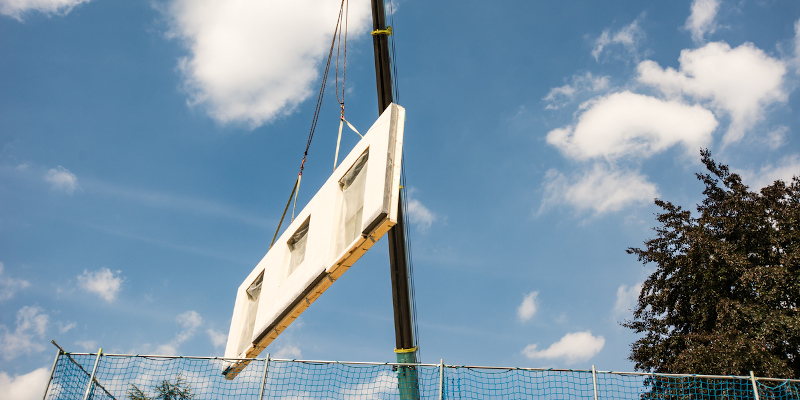 Short Lead Time – The biggest perk of prefabricated homes is the short lead time. Homes that have prefabricated materials don't have to worry about factors such as weather delays or other material delivery delays. Prefabricated homes typically have a lead time of roughly 5 months, as opposed to roughly 7 months with an on-site built home.
Less Waste – The construction industry contributes to a big portion of non-industrial waste generated in The United States. When a prefabricated home plan has been built several times over, it's easy to know precisely the correct amount of materials you need. Because of this, the amount of excess material is reduced and less waste is generated.
Durable – Prefabricated homes are known for being durable. Since prefabricated homes have to be strong enough to be transported, they will last for a long, long time once they arrive at your lot.
We hope these perks have inspired you to consider a prefabricated home. If you have any questions regarding prefabricated homes or the services we provide, please contact us at 1st Choice Home Centers today!