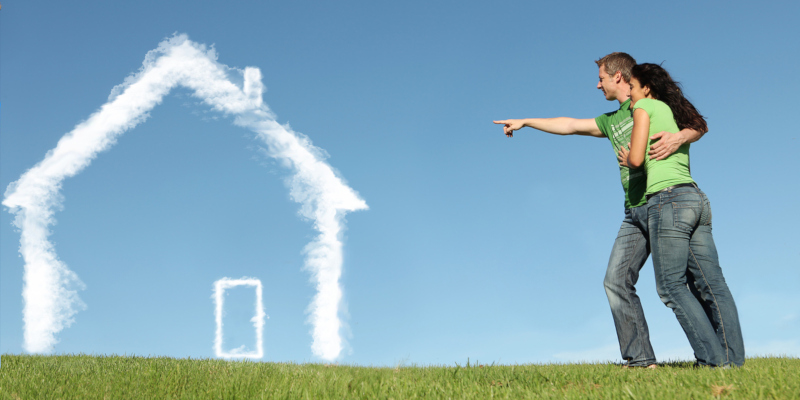 When you watch home improvement shows, they often show people picking out countertop and flooring samples for the house of their dreams. While these lucky few might have a large budget, you too can get the house of your dreams on a more limited budget if you plan carefully and follow a few of our favorite tips at 1st Choice Home Centers!
First, look for prime materials that are on a discount price. Things like high-grade tile, countertops and finishes go on clearance at hardware stores and material stores often, and choosing to purchase these can save you a bundle of money. You can also ask the employees of your favorite flooring, tile or other materials store when their next big sale is coming up or to email you when they have a certain material remnant that you could purchase for a steep discount.
Second, look for second-hand items that can be repurposed. There are some great antique stores out there along with flea markets that sell some wonderful items with a lot of life left in them. This can include anything from furniture to flooring, so keep an open mind and get ideas from the internet on thinking out of the box.
Third, choose a modular home instead of a built-on-site home for the house of your dreams. These types of homes are built with the same high-quality and high-grade materials, but are assembled on-site instead of built there. They cost a fraction of the price, can be designed to suit your needs, and can have many of the finishes you didn't think you'd be able to afford.
If you have questions about getting the house of your dreams from 1st Choice Home Centers, give us a call today and let's make your dream house happen!