What do you know about prefabricated houses? Here at 1st Choice Home Centers, we build beautiful prefabricated houses that are unique, modern, environmentally friendly and excellent quality. Here are a few things you should know about our prefabricated houses:
Prefabricated houses are held to the same building codes – If you wonder whether your prefabricated home will be of good quality, you can rest assured knowing that these homes are held to the same building codes and standards as traditional homes. At 1st Choice Home Centers, we've been providing quality homes since 1999. Our company continues to grow thanks in part to the quality homes we provide to many families.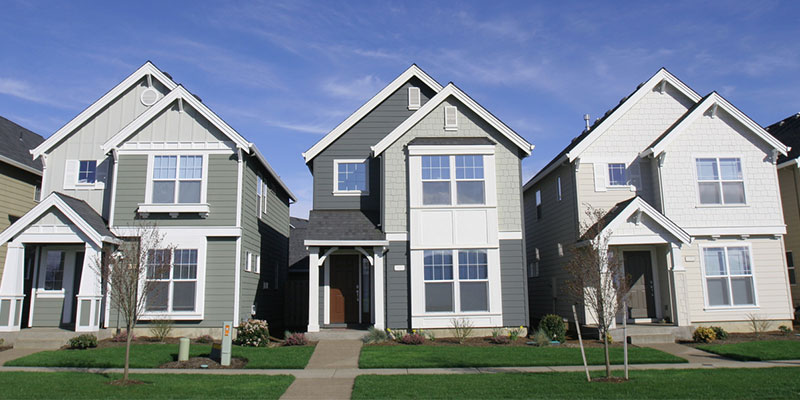 Construction is often a lot quicker – Because most of the building process is done in a factory, we are not impeded by changes in weather. We are also not waiting on subcontractors, so the process tends to be much faster.
Costs are often reduced – Choosing a prefabricated home can save you a great deal of money as it reduces the costs in man hours. Materials are often purchased in bulk, which also helps reduce costs for you.
Not all prefabricated houses look alike – You can still have a lot of say in how your home looks. We have many choices in home designs to choose from, as well as options for you to make your home completely unique.
We know you will be pleased with our prefabricated homes. If you're interested in learning more, give us a call at 1st Choice Home Centers today.