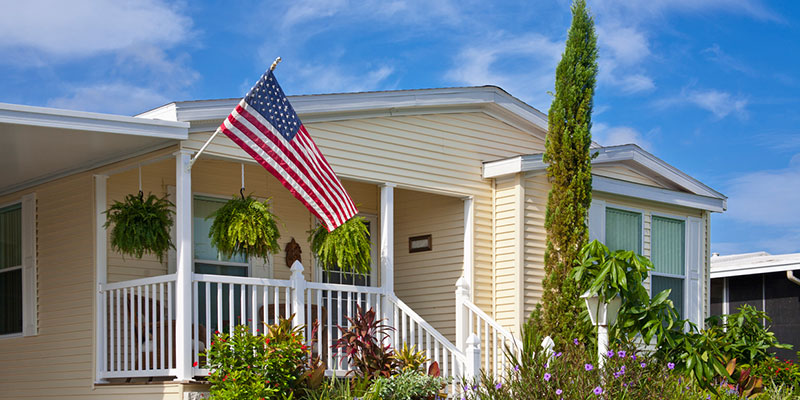 A home is a big investment! In fact, it is probably the largest investment you will ever make. Since purchasing a home is such a big expense, it is really important that you do all of your research and look at all of your options before you make a decision. When looking for the house of your dreams, you will want to find something you are absolutely in love with, but that is practical and meets the needs of your family. Trends come and go, but the bones of the house always stay the same, which is why you should find a home that has a floor plan you love and that will fit be large enough for your family to live in comfortably.
One great option to consider when looking for the house of your dreams is manufactured and modular homes. These homes are a great option and a great value. They give you all the things you want and need in a home, but with a little bit lower of a price tag. Since they are manufactured in a factory and moved to their final location, building costs are minimized, and you are even able to build your home much faster. You can look at many different house designs and pick and choose different options for your home that will suit your needs. You can add a garage and an attic. You can pick and choose the number of bedrooms and add a screened in porch. You can have an entryway, breakfast nook, or a mudroom. You will get to choose everything for your home so it reflects your individual tastes and style.
At 1st Choice Home Centers we would love to help you find the house of your dreams. We can show you house designs, floor plans, and even walk you through homes that are already completed.