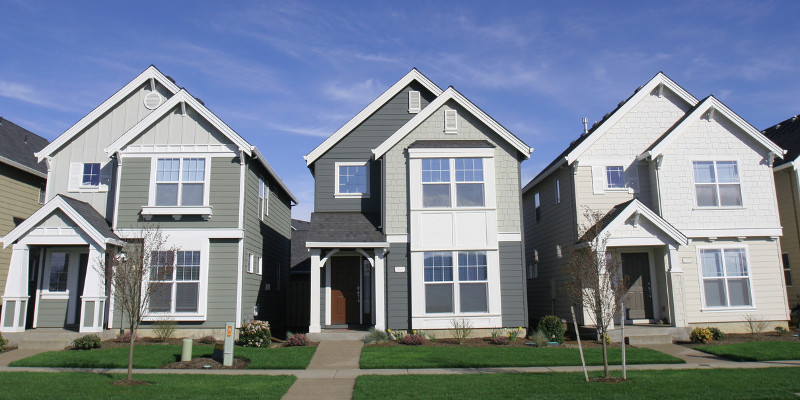 Deciding on what type of home is best for you and your family is a big decision. After all, there are so many things to take into consideration, like style, size, and budget. Buying a prefabricated home is a great way to get a wonderful home for an affordable price. If you are unfamiliar with prefabricated homes, here are a few things to know about them.
Prefabricated homes are built and inspected in a factory. After they are completed, they are transported to the land they will be put on and reassembled. Because they are built in a factory, they can be completed much faster than a standard home. This means you will not have to deal with weather delays that will increase the build time.
Prefabricated homes are very durable. Studies have shown that they can withstand all kinds of extreme weather. For example, [refabricated homes have been shown to hold up better in hurricanes than traditional homes. The framing used for prefabricated homes is much sturdier than traditional wood studs.
Prefabricated homes can have the same design elements used in standard homes. Fireplaces, kitchen islands, can lighting, and built-ins are all possible in prefabricated homes. You can get all the latest design trends in your prefabricated home, and they can also be completely remodeled based on style changes and trends.
If you are looking for more information on prefabricated homes, visit us at 1st Choice Home Centers today!  We have several different home models you can look through to get a better idea of what the perfect prefabricated home looks like to you.