At 1st Choice Home Centers, we have over 27 years of experience in the manufactured housing industry, and in that time, we have encountered a number of persistent misconceptions about prefabricated homes. Our team knows that your home is the single most important investment you will make, and we want to make sure that you are basing your decision on accurate information. In this article, we'll debunk three of the most common myths that we hear about prefabricated homes.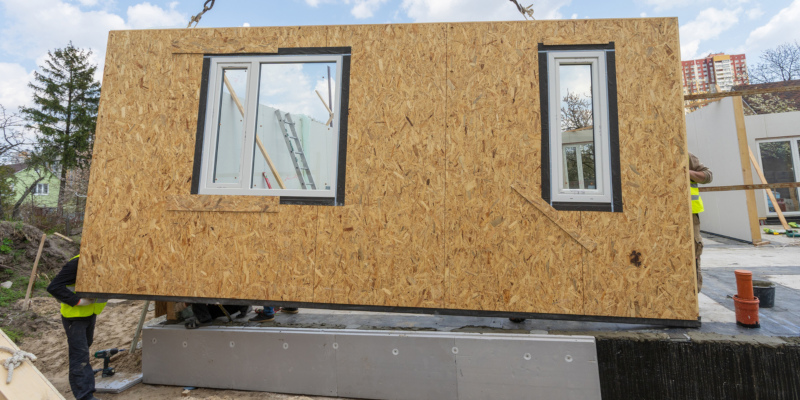 Myth: Prefabricated homes are just for those with low income.
While it's true that prefabricated homes cost less than site-built ones, it is not true that this means that they look or feel cheap in any way, or that buying a prefab home is something you would only do if you lacked means. In fact, our team and other manufacturers can create modular homes that offer all the luxury of the traditionally built variety.
Myth: Prefabricated homes are of substandard quality.
Another myth that we've heard about our prefabricated homes is that they are lower in quality than homes built on site. In fact, prefabricated homes are equal or even superior in quality–after all, they are made using the same materials and methods, and each component needs to be reinforced for transport. What's more, prefabricated homes must pass strict quality standards from the federal government, so you are in no danger of getting a subpar structure.
Myth: Prefabricated homes are all the same.
Lastly, many people assume that because prefabricated homes are built in factories, that they must all look the same. We can assure you that this is not true, and our prefabricated homes offer just as many options and as much variety in design as you could want.