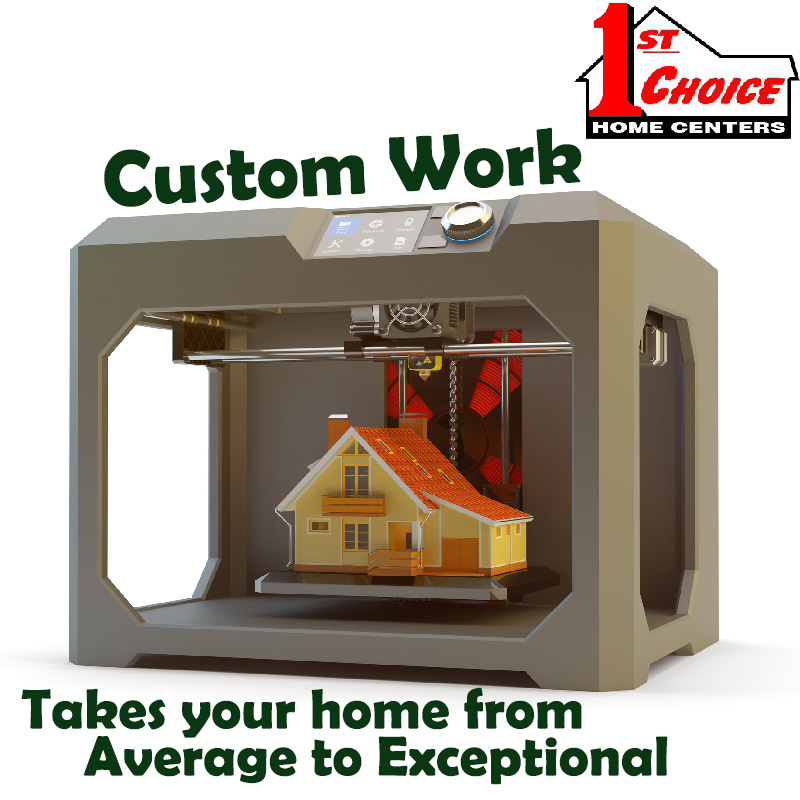 Everyone has their own set of requirements for building a dream home.  Your requirements may be completely different from your neighbors', and different even from the requirements of a sibling or a best friend.  If this is the case, why is it that so many homes you see are nearly identical in appearance?  Sometimes you drive down the road and wonder if there really is a cookie cutter mold for houses.  If you are interested in having a home that stands out from the rest, yet is functional and stylish, consider adding on a garage or porch through custom work.
When you choose to have custom work done on your home, it can take it from run-of-the-mill average to exceptional.  This is due to the fact that adding a porch or a garage gives you additional space in which to complete your favorite hobbies, outdoor chores, or entertain guests. Regardless of your needs, custom work can provide you with a porch or garage that will give your home a unique character and allow it to stand out from the rest.
At 1st Choice Home Centers, we are pleased to offer custom work on any home that we build for you.  If you are interested in checking out the options we have, come in and visit with us today.  Let us help you to get the space you need while making your dream home a reality.