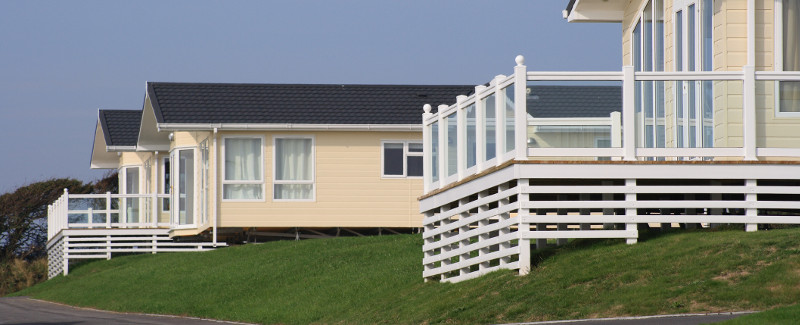 There are some really good reasons to consider mobile homes as you plan your path to home ownership. For instance, mobile homes that are located on privately owned land usually increase in value over time, especially the larger ones. However, the primary reason to consider mobile homes is the cost difference. The upfront cost is significantly less, which allows you to have a smaller mortgage, gain equity quickly, and pay off your loan faster. If you want to purchase a larger or more prime piece of land, the cost savings of choosing a mobile home can help you achieve that goal. You will also save money on insurance and property taxes for the entirety of your mobile home ownership.
Just because mobile homes come on a trailer base does not mean they have to stay there. If you would like a basement for your new home, most mobile homes can be placed on a permanent foundation with a crane, similar to the process of placing a modular home. If you want to add to your square footage later, you can add a stick-built addition to a mobile home.
Another advantage beyond cost savings to mobile homes is the strict environment in which they are constructed. There are many strict standards that must be adhered to in the factories where they are made. Plus, they undergo many more inspections than a traditionally built home and are typically very energy efficient because of the tight construction needed to withstand transportation.
Choosing mobile homes does not limit your opportunity to customize your new home. You will still have many options to choose from, including flooring, appliances and cabinetry. If you want to know more, give us a call today!