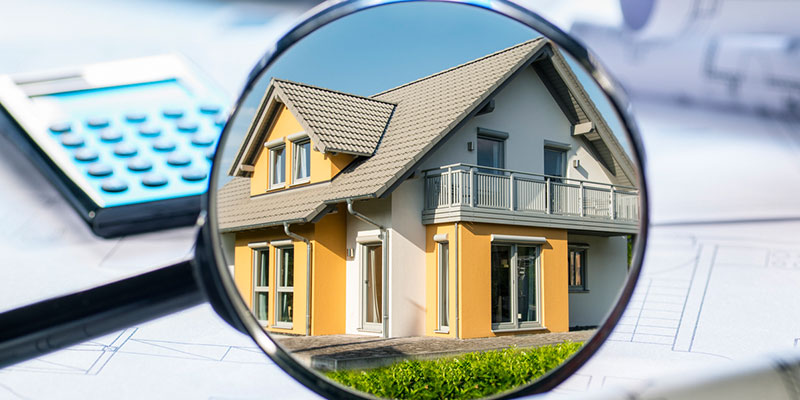 Looking for the perfect home for your family can be very challenging. First, you need to find a good area to live in that is convenient to get to work and to all your activities. Then, you need to find something that will work for the size of your family, giving you the space you need. Finally, you have to find something that is within your budget. Combining all three of these requirements can sometimes be very challenging, and it may feel like you will never find the perfect home. If you are having a hard time finding the perfect home that is practical for your family and budget friendly, you should consider looking into prefabricated homes.
Prefabricated homes are a great option because they allow you to build the perfect home for much less. You can pick and choose from many different home designs and you are sure to find something that is perfect for your family. Since prefabricated homes are built off site in a warehouse, they can be built for a lot less. Cutting building costs will give you extra money to use where you want it, like upgrading the interior of the home. Prefab homes usually get done much faster because the weather is not an issue and does not cause a hold up on the construction. When the home is completed, it will be moved to your property and set up.
Contact us today at 1st Choice Home Centers if you are interested in learning more about prefabricated homes, or if you would like to look into all of our options.