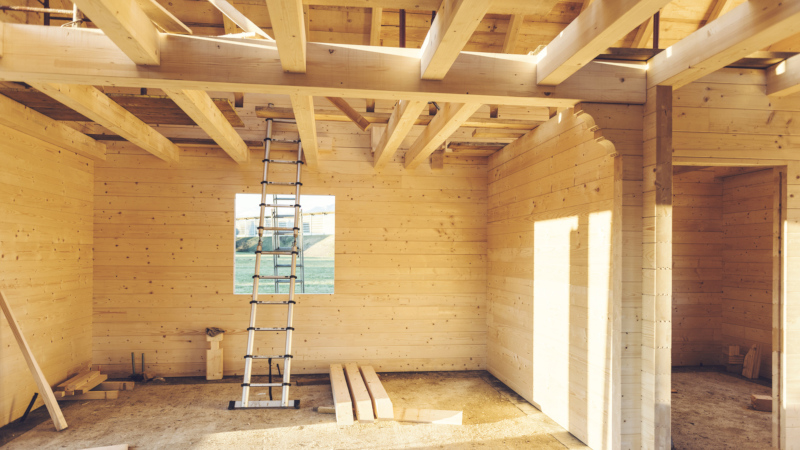 Home buying can be a stressful endeavor. There are many factors to consider when you search for a home. You need to think about the number of rooms, square footage, appliances, and nearby amenities like gas stations and grocery stores. From sink fixtures to location, every detail matters. Plus, you want to ensure you keep your home price in budget. No wonder it can be stressful!
As you search for a home, prefabricated houses may provide a great option to help you choose the right home and relieve stress in the process. Prefabricated homes can provide all of the amenities you need in a price range you can afford.
One of the main advantages that prefabricated homes offer is affordability. Because homes are produced on a modular basis, it is easy for homeowners to customize their home without driving up the price. There are many options to choose from to add character to your home without the expensive costs a single contractor would incur. If you are looking to build a new home on a budget, a prefabricated home may be right for you.
Prefabricated houses are also up to date. You don't have to worry about old pipes and faulty fixtures because the homes are equipped with new materials. They are also stylish and modern, and many of the homes are eco-friendly. It is rare to find these home features on a budget, but that is the beauty of prefabricated houses! Contact us to learn more about homes available in your area.