Too often, prefabricated homes are not seen as viable options for those looking for a new home because of so many myths and misunderstandings. We at 1st Choice Home Centers are here to debunk those myths and help you decide if a prefabricated home might be the right choice for you. Here are four of the most common myths about prefabricated homes.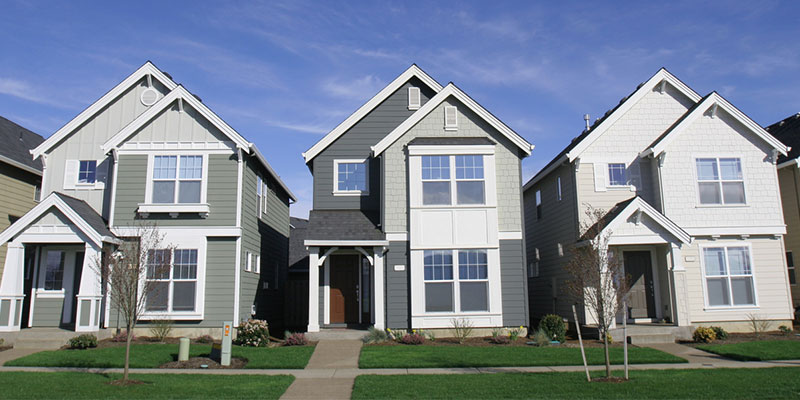 Myth #1: Prefabricated homes are cookie-cutter homes with limited designs: While some neighborhoods may have several prefabricated houses that all look the same, that doesn't mean they all have to. Prefabricated homes come with a multitude of design options to choose from before they're built in the factory, and you can even remodel them any way you like. Just be sure to mention that you have a prefab home to the contractor before any work begins.
Myth #2: Prefabricated homes are not durable: Another common myth is that prefabricated homes are bound to fall apart sooner than later, but the opposite is actually true. Their stronger and tighter frames are significantly more durable compared to traditional homes and can even withstand the extreme weather conditions of a hurricane.
Myth #3: Prefabricated homes are the same as mobile homes: Too often, prefabricated and modular homes are assumed to be mobile homes. Once again, this is not true. Prefabricated homes are not mobile, and they have a foundation, plumbing system, HVAC system, and everything else a traditional home has.
Myth #3: Prefabricated homes are lower-quality than traditional homes: The last myth that we will debunk is that prefabricated homes are supposedly not the same quality as traditional homes. Prefab homes are actually built according to the same building codes and standards as traditional homes. The factories in which they are built also have strict quality controls that not even some traditional homes can beat.
Now that you know the truth about prefabricated homes, you can more easily decide if they might be the right option for you. If you'd like to learn more about your options, just give us a call today.