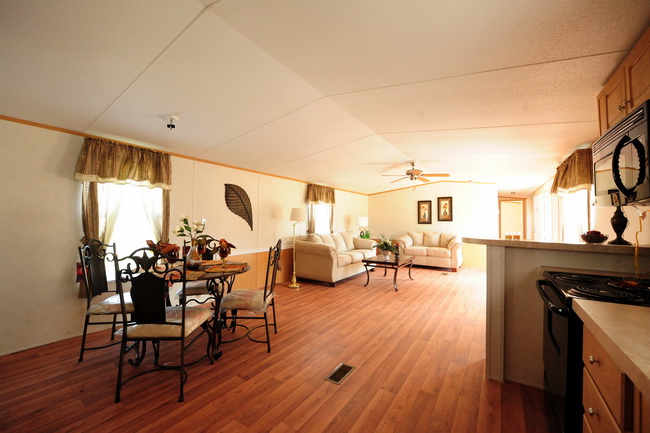 If you are just getting started in the search for a home for your family, you may be feeling a bit overwhelmed with all the choices out there. New construction, pre-owned, single-family, condos, deed-restricted neighborhoods, gated communities and duplexes are just a few of the choices. One you might not have thought about yet, however, is prefab houses. Perhaps you know about them but have some preconceived notions that have kept you from looking at them more seriously. Here are a few reasons why you might want to give prefab houses a chance.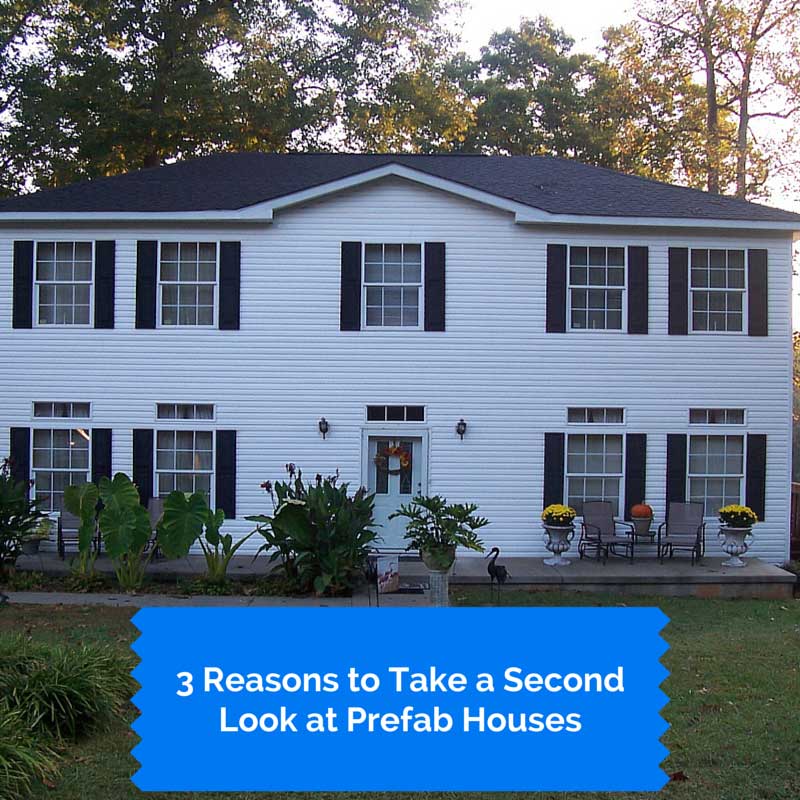 Affordability – Prefab houses tend to be more affordable than other housing options. The reason for this is that they are constructed in a controlled environment, which means no downtime for weather and other delays, which tack on costs to the project.
Speed – Moving into prefab houses happens much quicker than having a traditional house built because the inspection process is happening as the construction is going on instead of waiting days or weeks, which is what happens on regular construction sites. The wait time for custom built prefab houses will depend on the manufacturer and how much prep work needs to be done on your property, so it may be longer than the time needed to locate a pre-owned house and close on it, but it will definitely be months shorter than new construction.
Financing – It often can be easier to finance prefab houses than other types of housing. This is especially true when you work with us at 1st Choice Home Centers in Statesville, NC. We are a North Carolina Mortgage Broker, so we are able to offer our clients more of a variety in financing options, including FHA, USDA, VA, conventional, and even owner financing on select homes.
We know prefab houses aren't the perfect solution for every home buyer, but we think it is worth your time to take a second look. Contact us today to learn more!